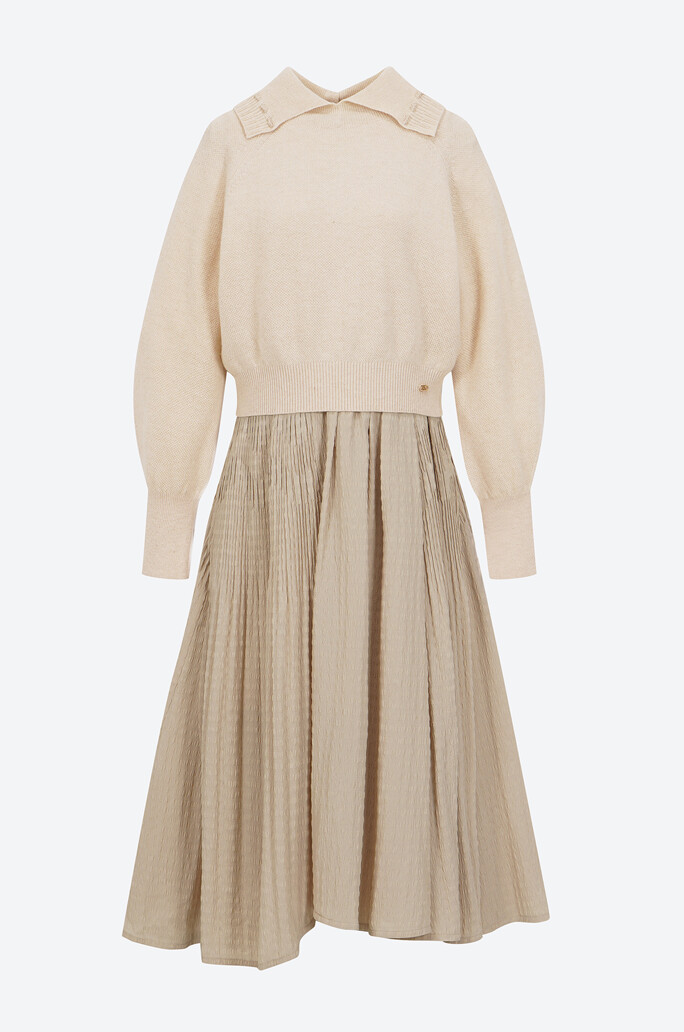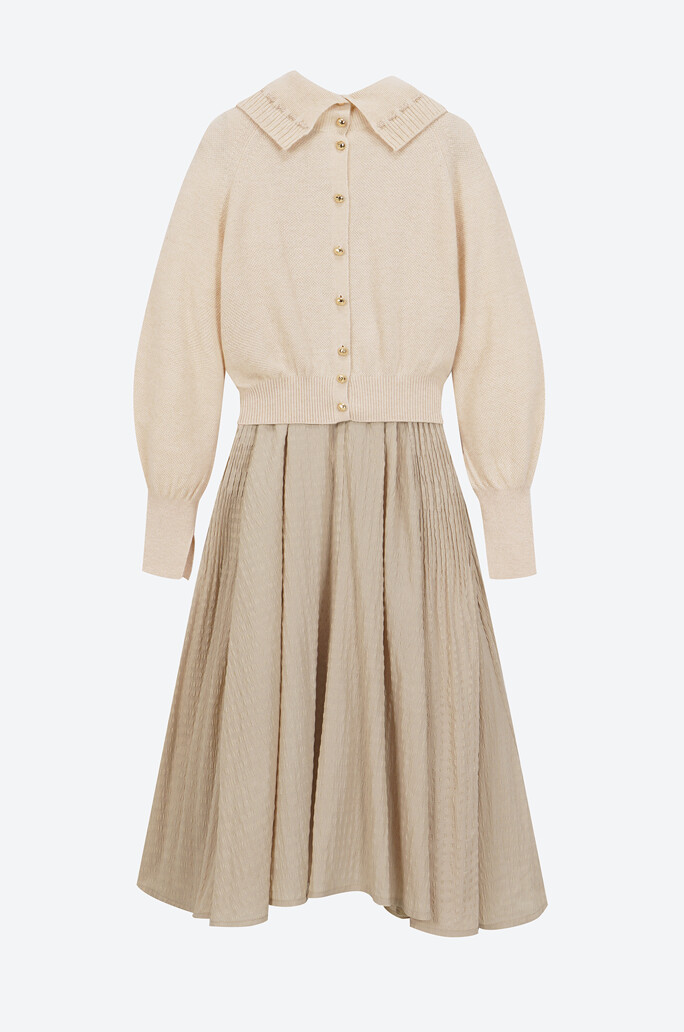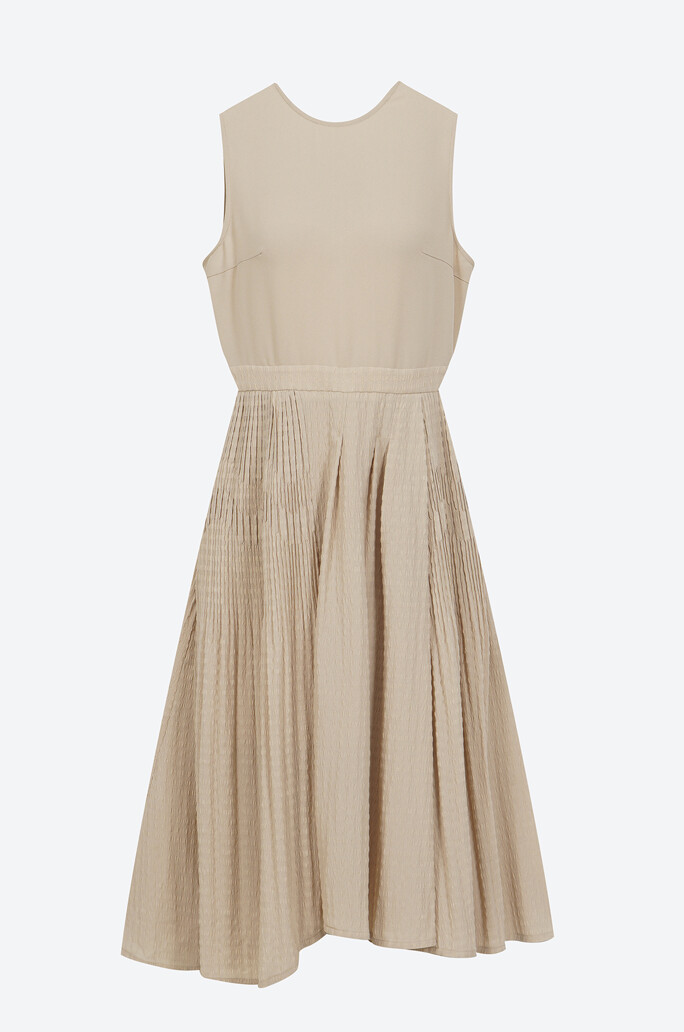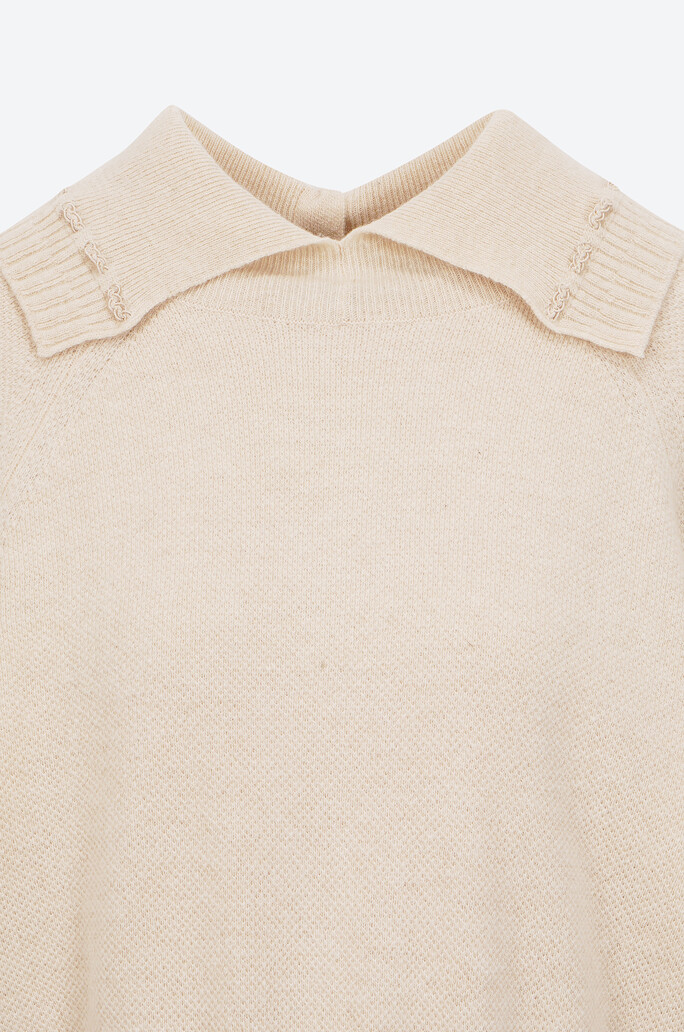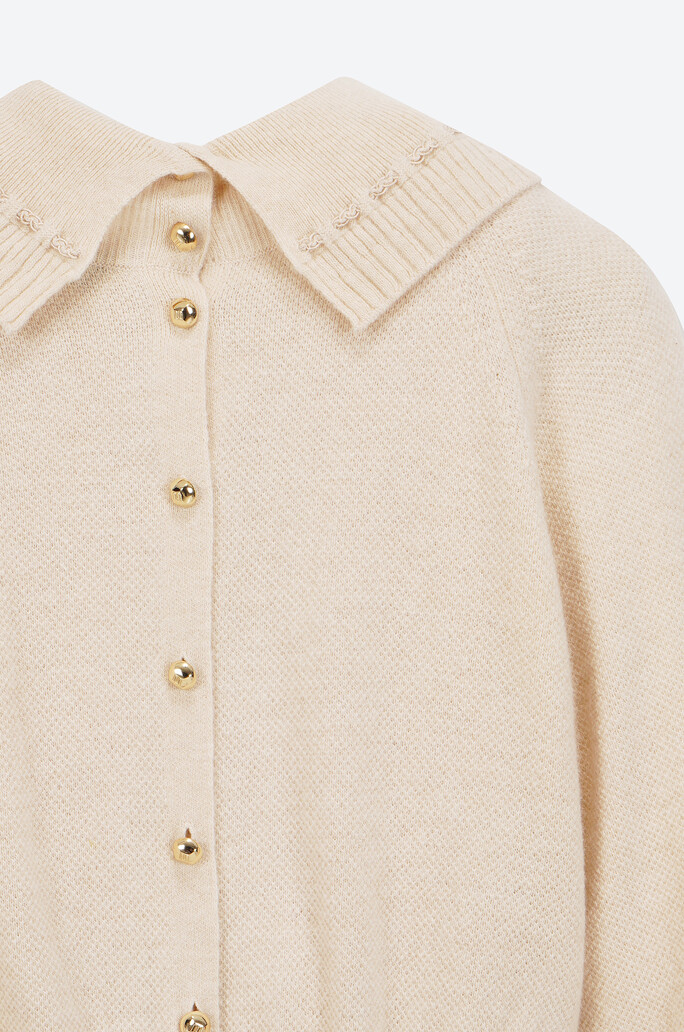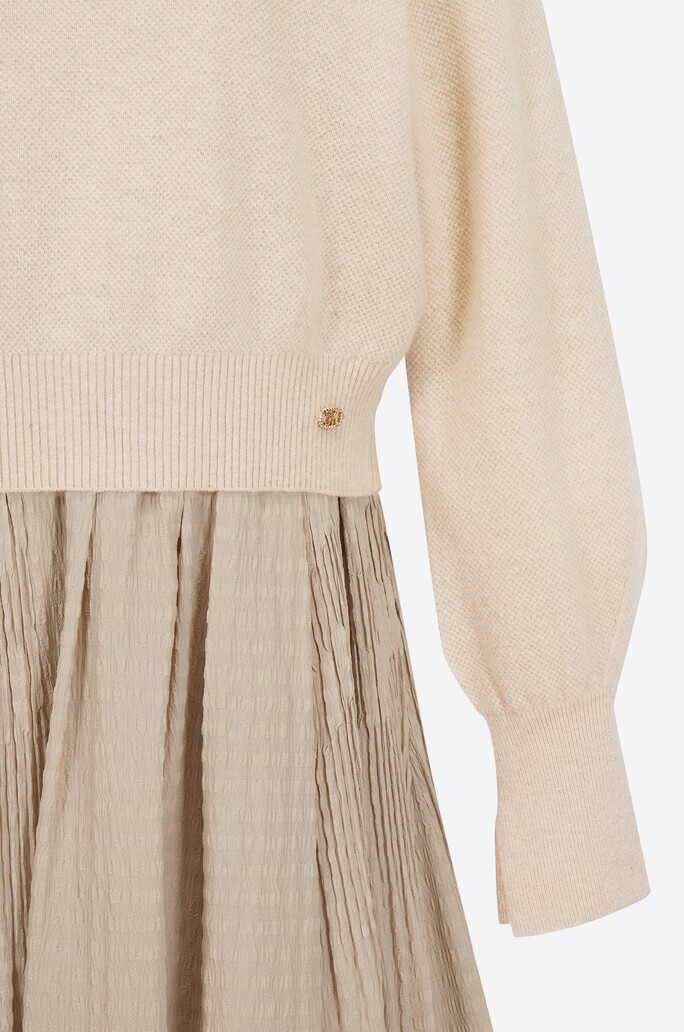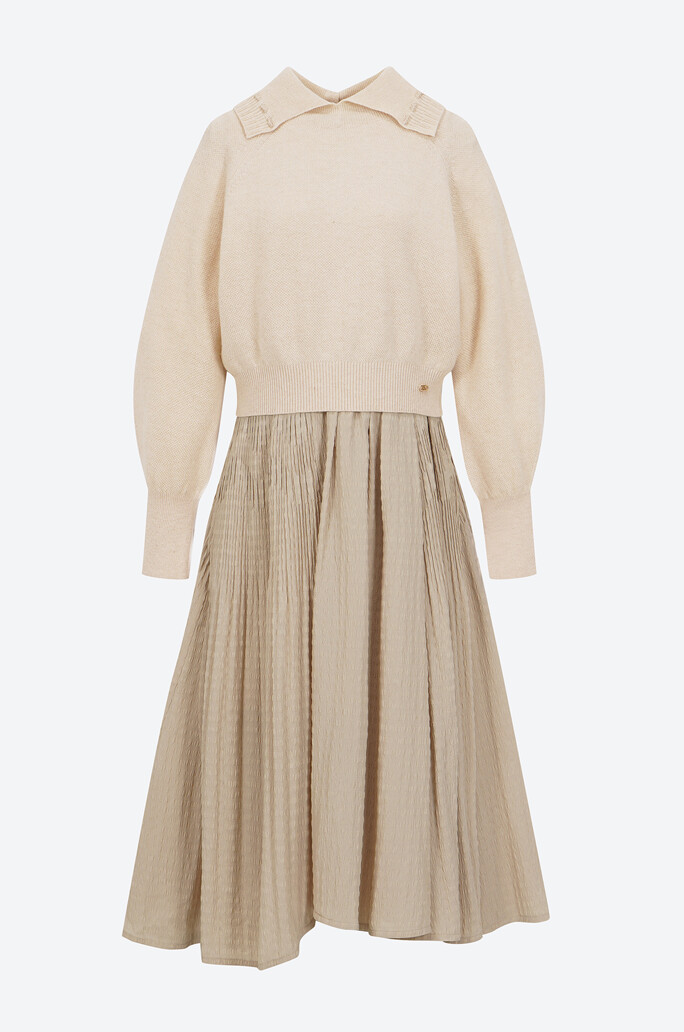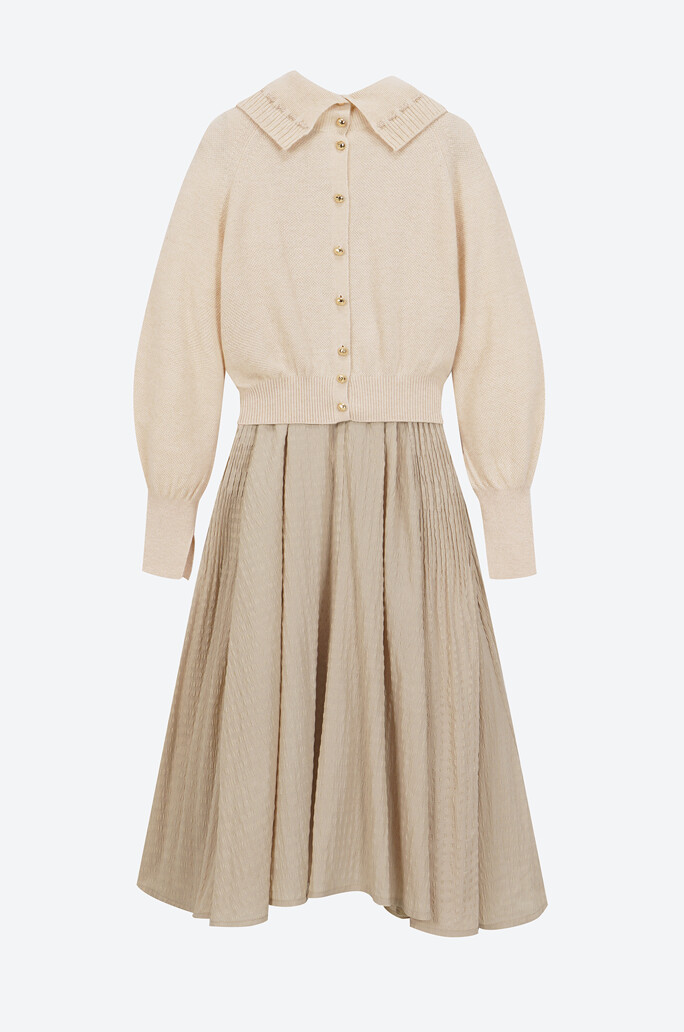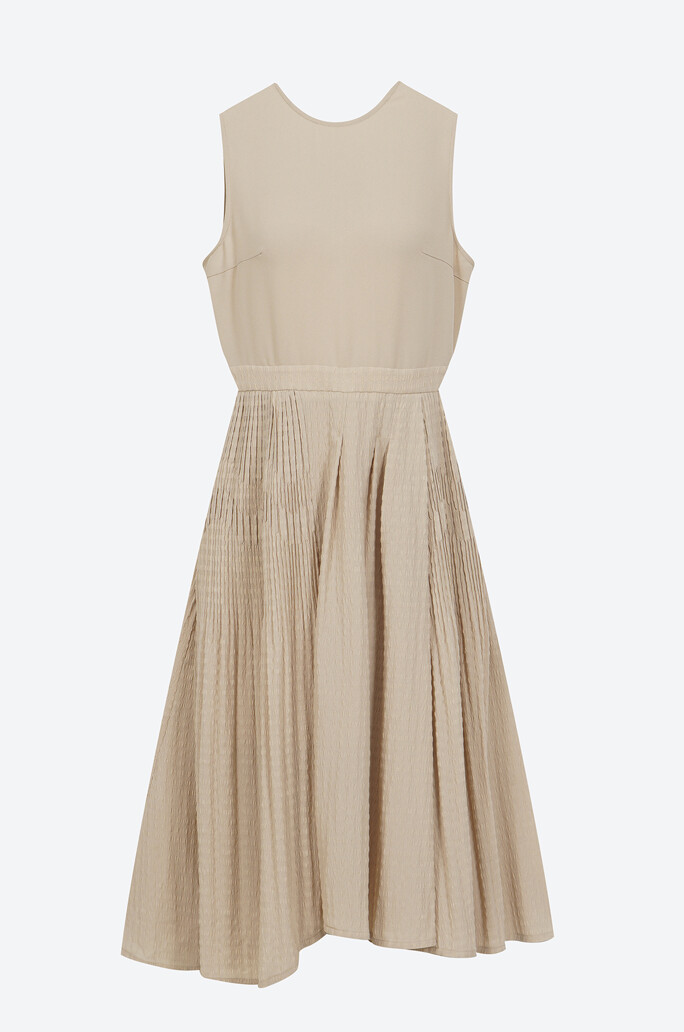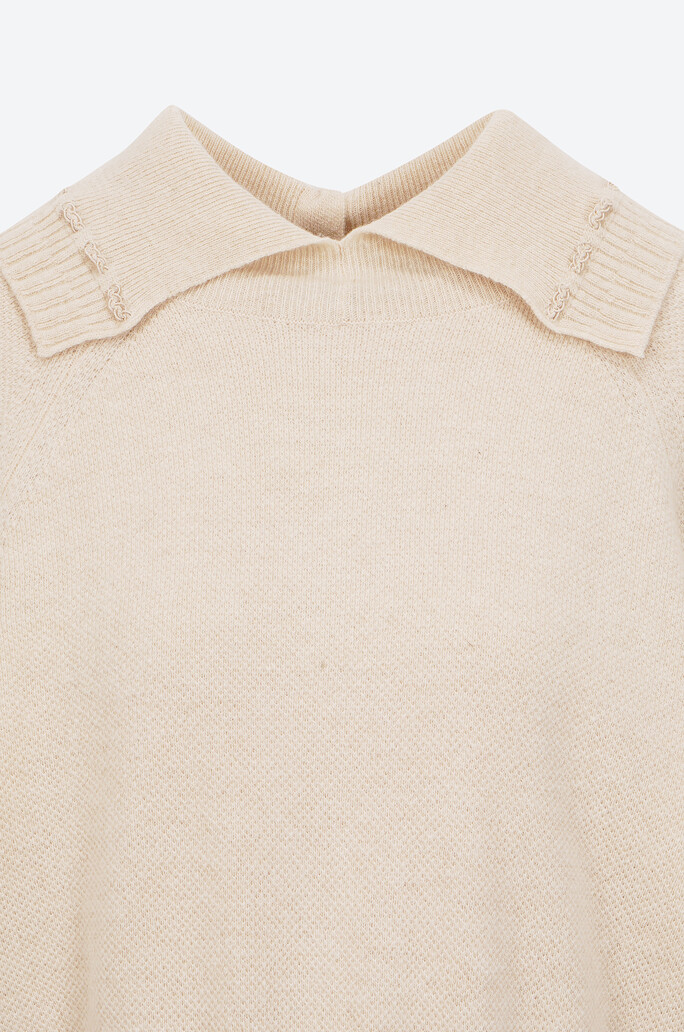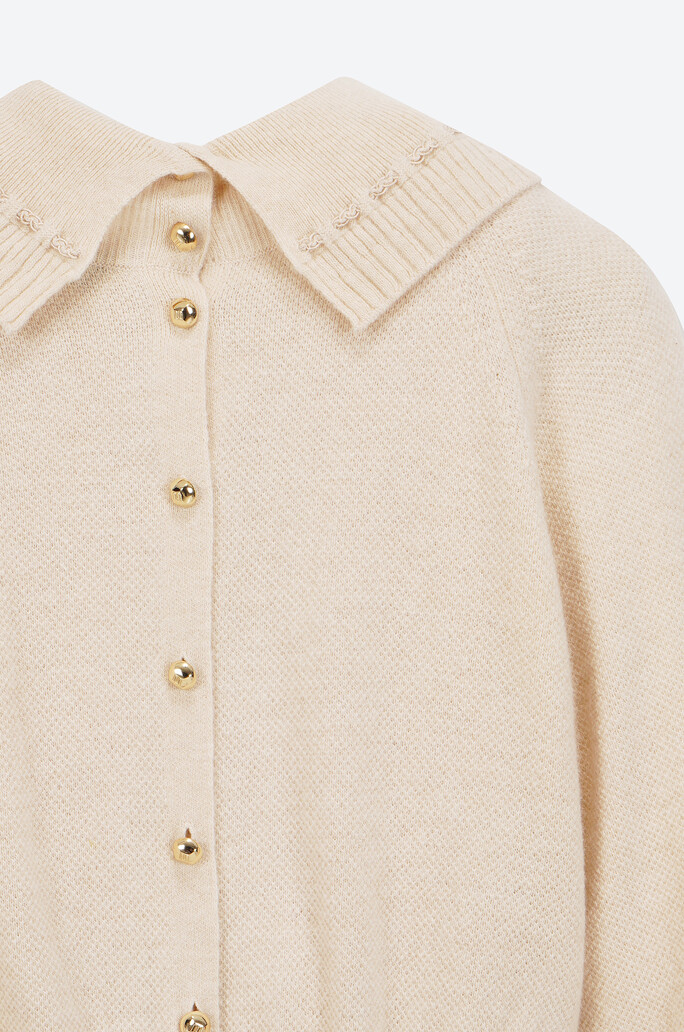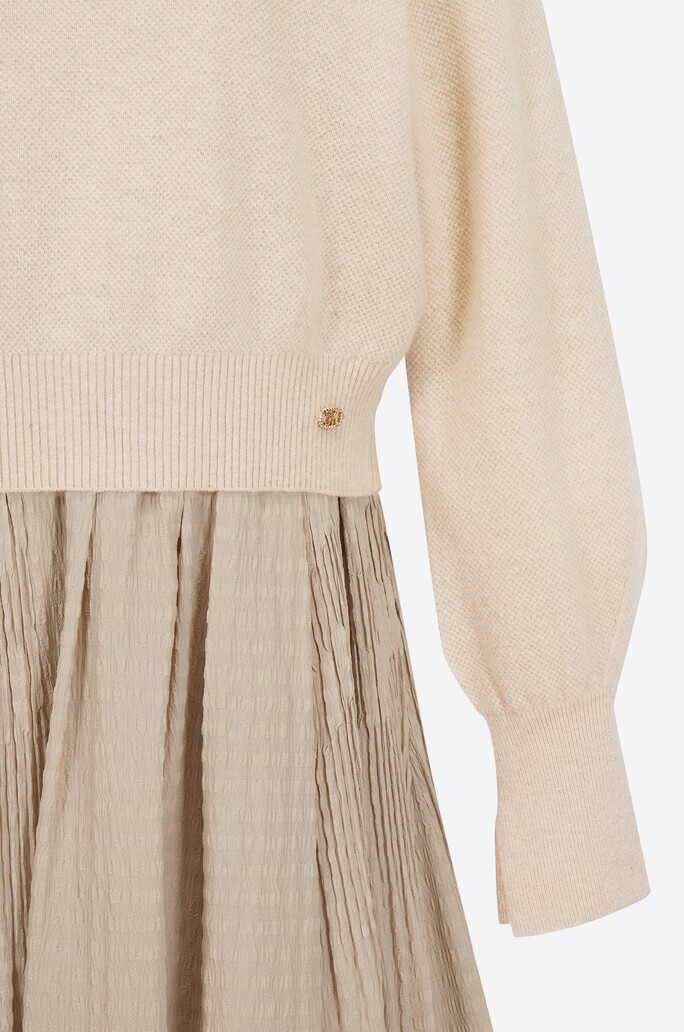 Shipping fee
Purchase Over ₩200,000(approx. $180) For Free Shipping
Color

LIGHT BEIGE
Size
Quantity
Total(DUTY/TAX not included) $418.93
₩555,000
(excl. Duty/Tax)
Price in USD is just for your reference and it may vary by currency exchange rate, your payment transaction will be in KRW.
상세정보
The voluminous textured sleeveless dress has a voluminously flaring silhouette. The pleats line on both sides complete delicate details, and it comes with a cashmere blend knit top for styling the dress and knit top together or separately.
Fitting Information
[Special Outlet Product] This product has been reproduced as a popular product in F/W 2022.
More
dress
dress
Size
Length

102.87

103.51

104.78

Chest

42.87

44.77

47.31

Shoulder

32.39

33.66

35.24

Waist

33.02

34.92

37.47
Measurement error may occur according to a measurer and materials of clothing.