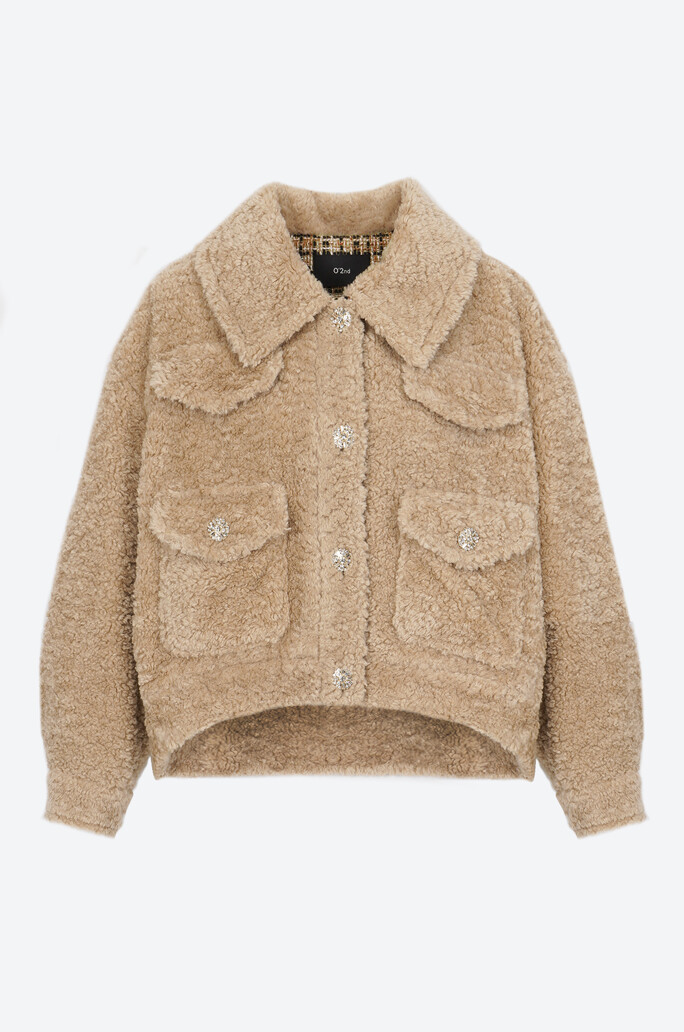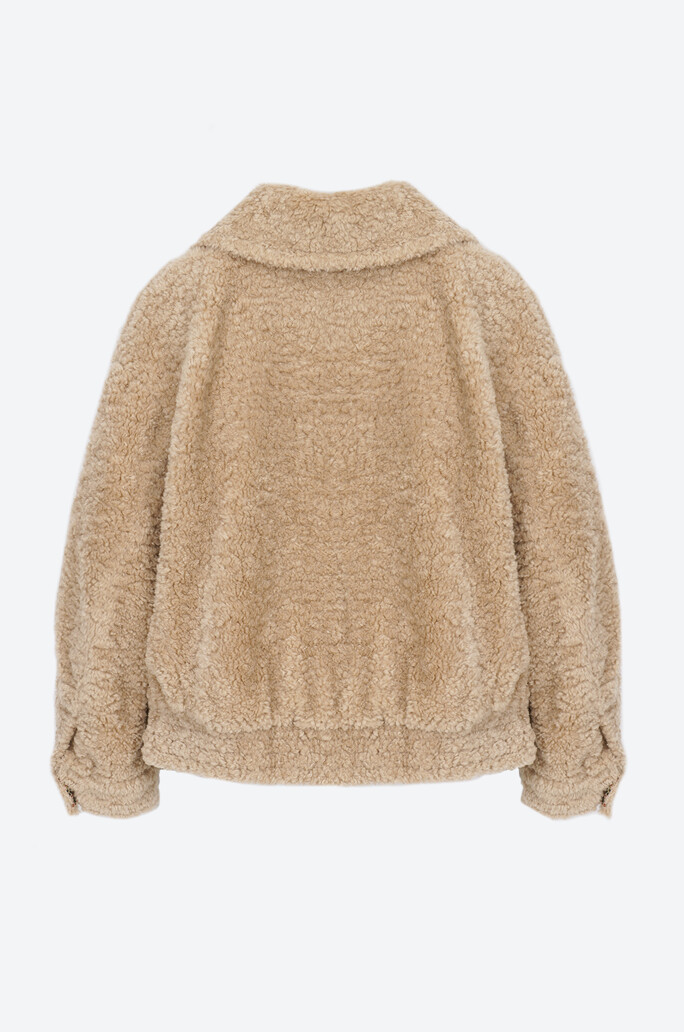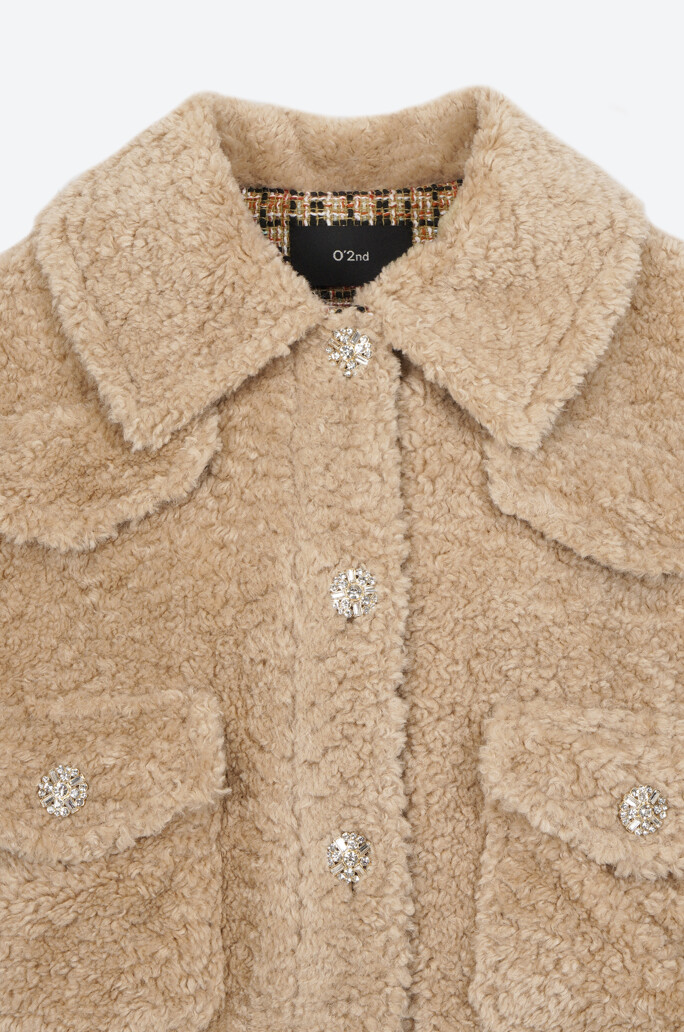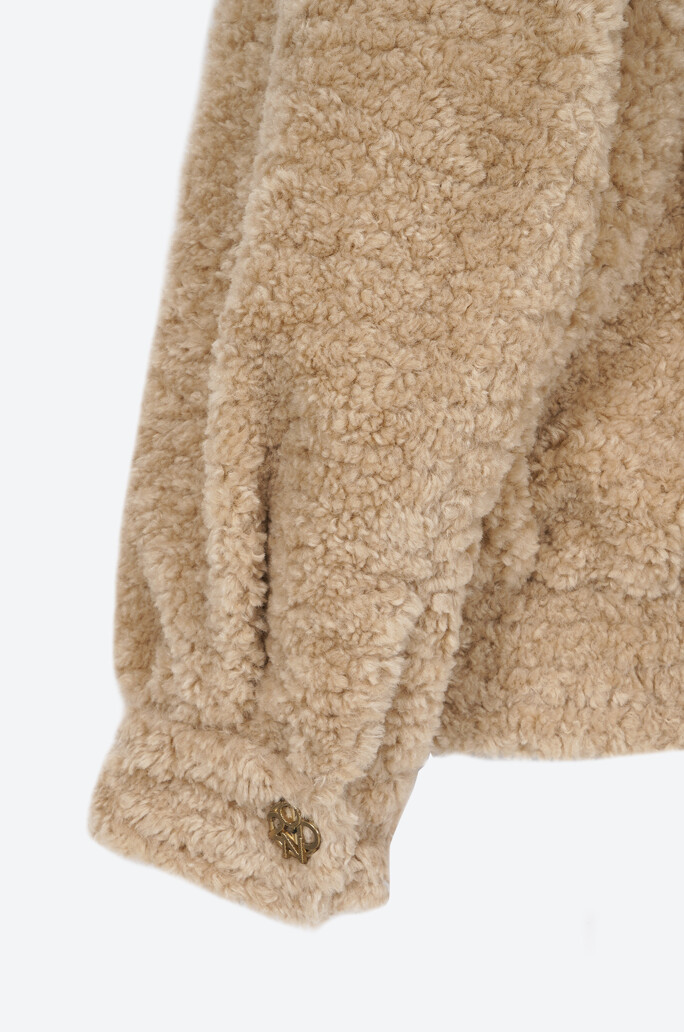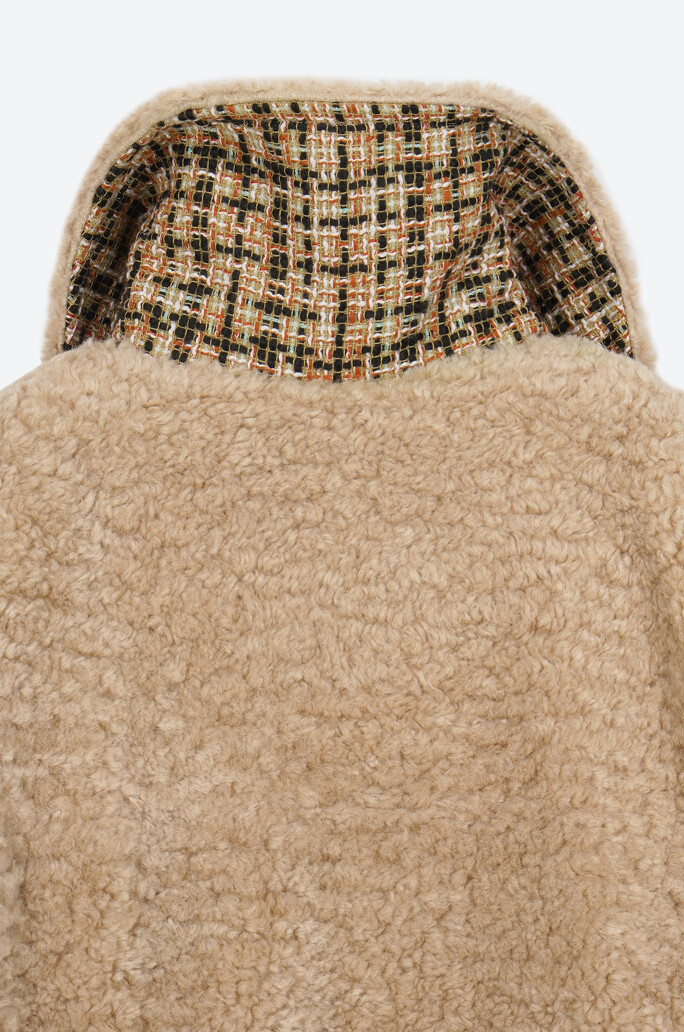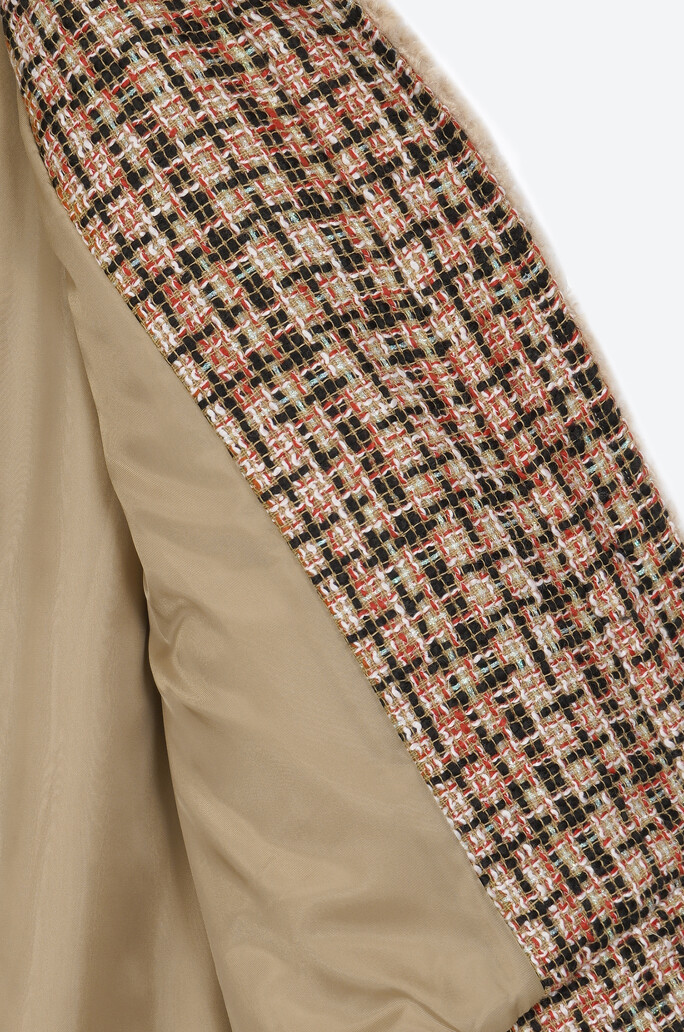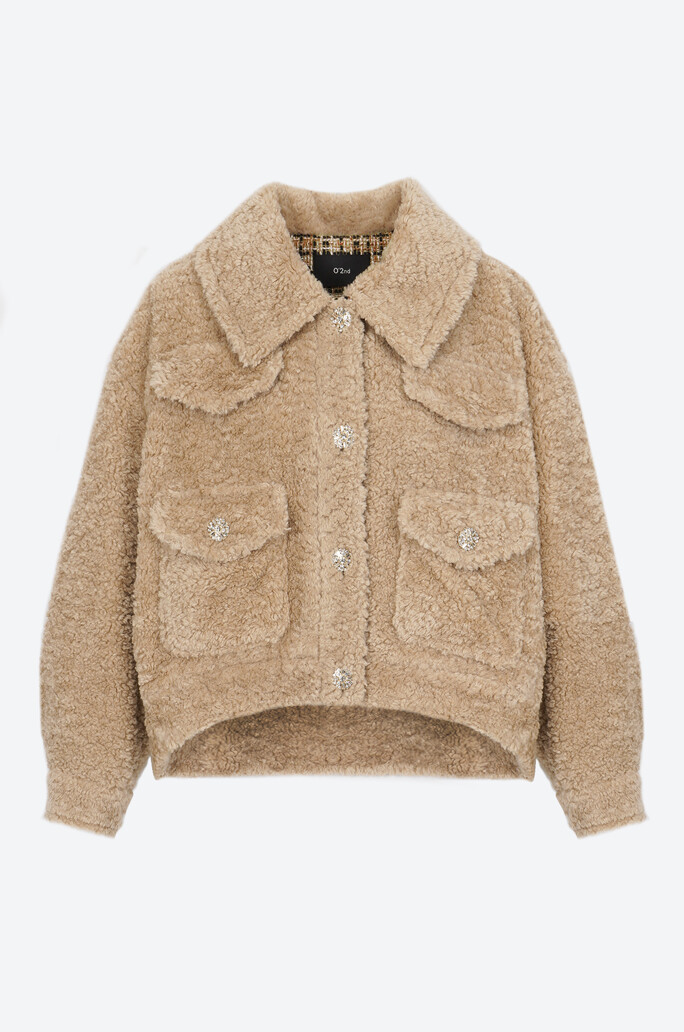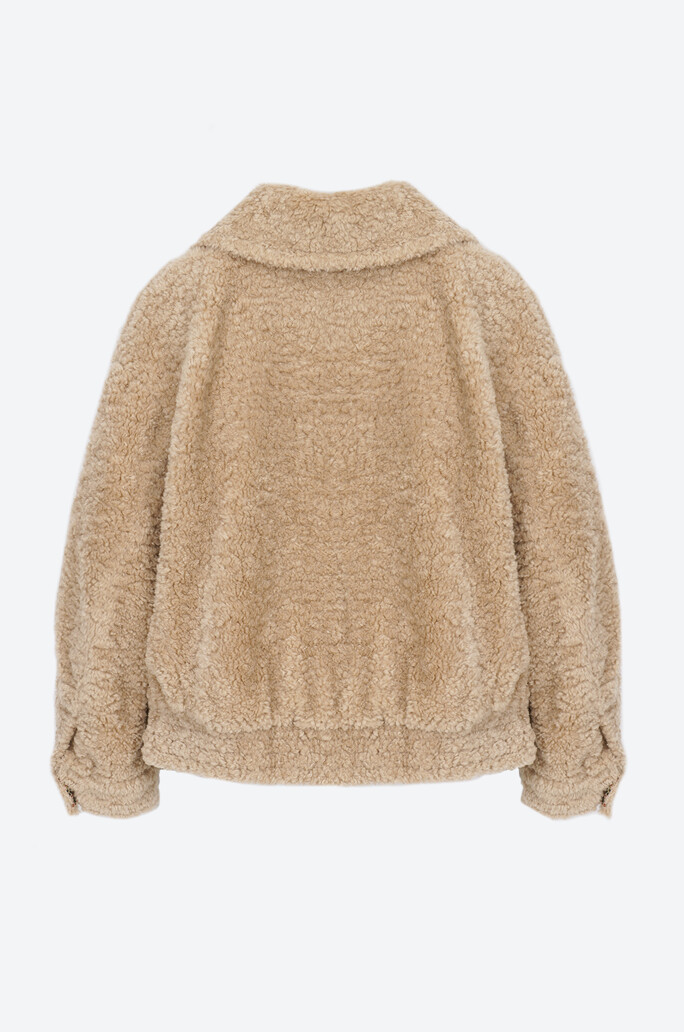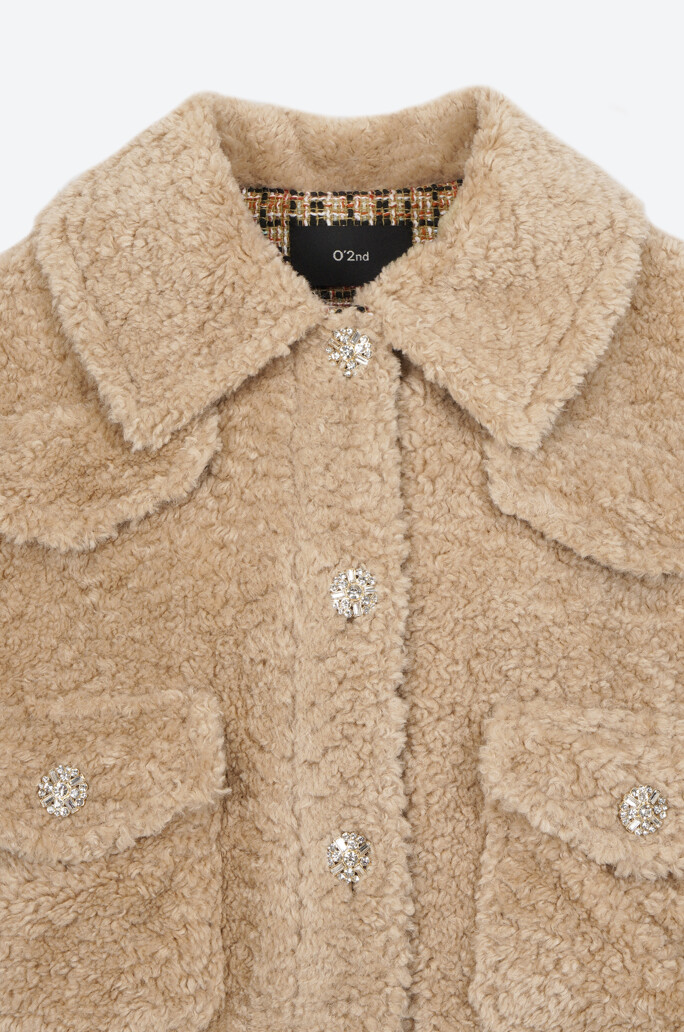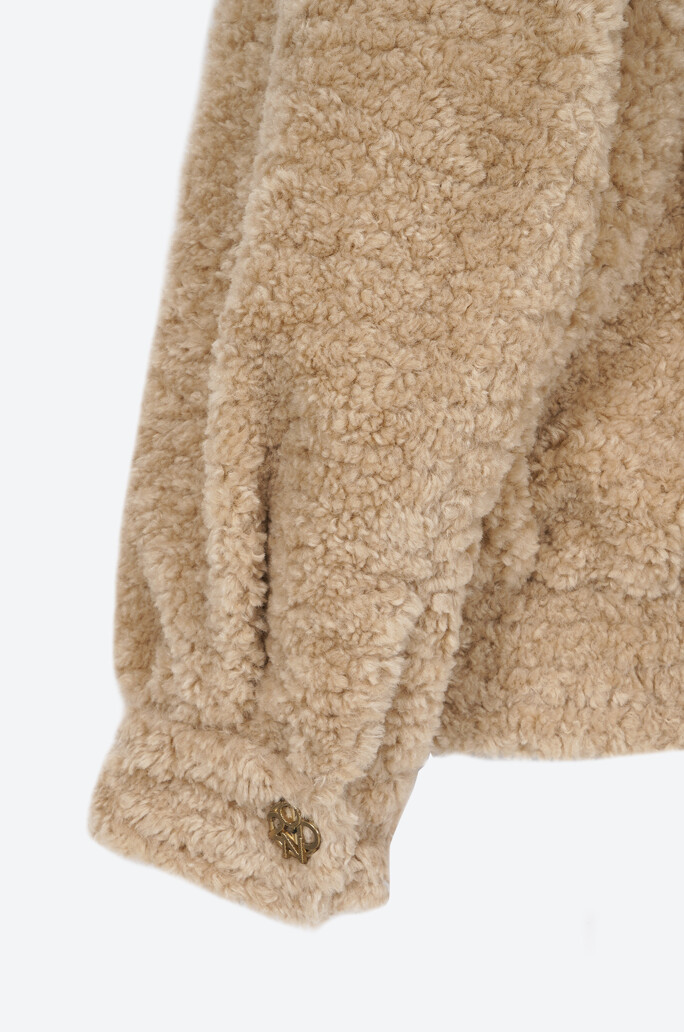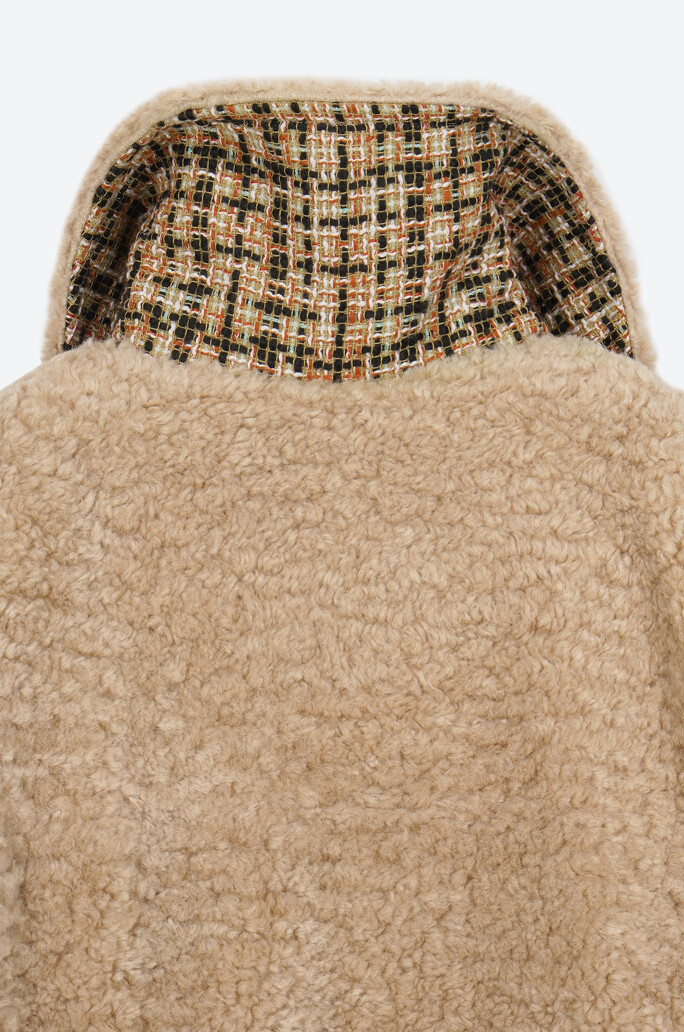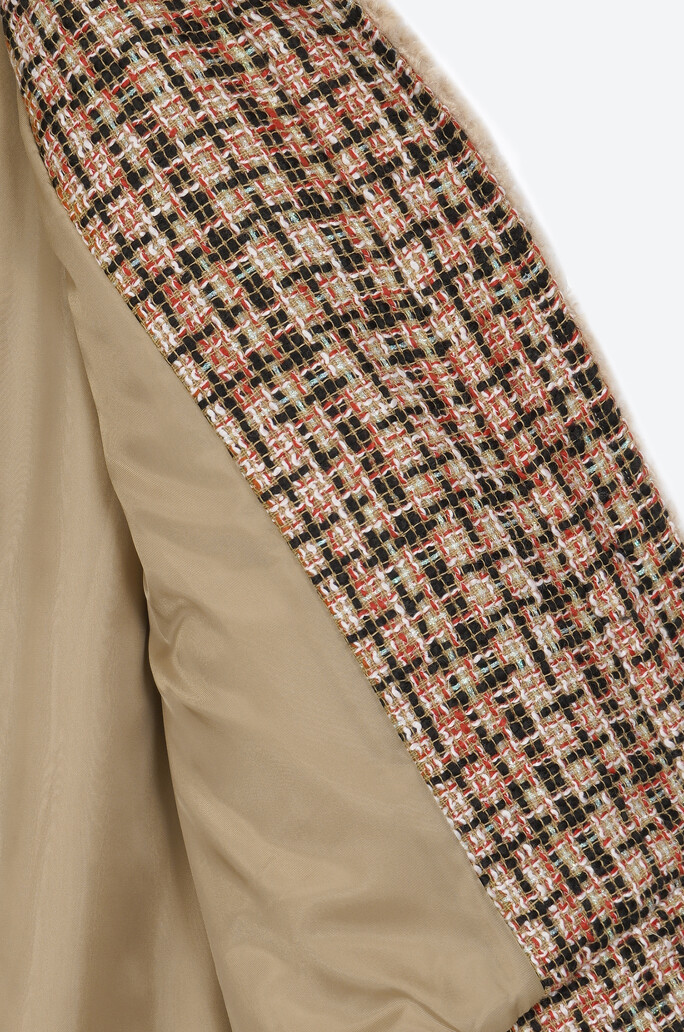 Shipping fee
Purchase Over ₩200,000(approx. $180) For Free Shipping
Color

BEIGE
Size
Quantity
Total(DUTY/TAX not included) $225.54
₩298,800
(excl. Duty/Tax)
Price in USD is just for your reference and it may vary by currency exchange rate, your payment transaction will be in KRW.
상세정보
The fancy crystal button and cozy boucle texture make the jacket more stylish. The flap decorations on both chest sides and button closure flap pockets on both sides add unique points. The colorful tweed texture inside cuffs completes a stylish turn-up cuffs design. The cropped length makes the jacket trendier and legs look longer.
Fitting Information
All the raw materials and subsidiary materials are the same as the 2022 F/W normal product. (Provided, place of production and country of manufacturing may change in some products.)
More
jacket
jacket
Size
Length

58.42

59.06

59.69

Chest

60.65

63.19

65.72

Shoulder

58.74

59.69

60.64

Sleeve Length

50.8

51.44

52.07

Sleeve

12.7

13.02

13.34
Measurement error may occur according to a measurer and materials of clothing.