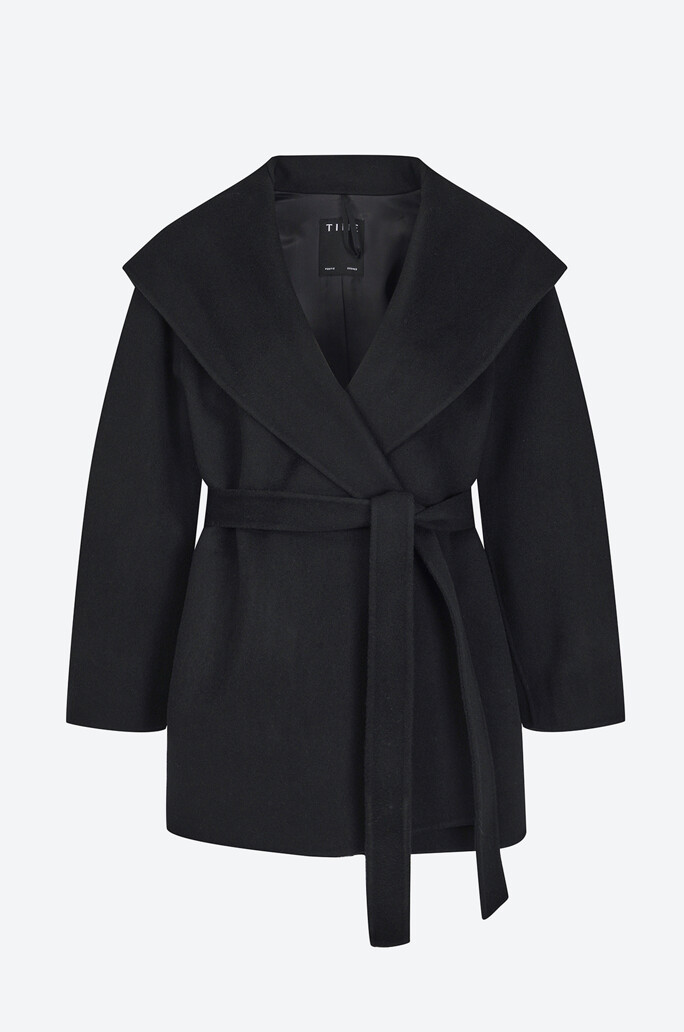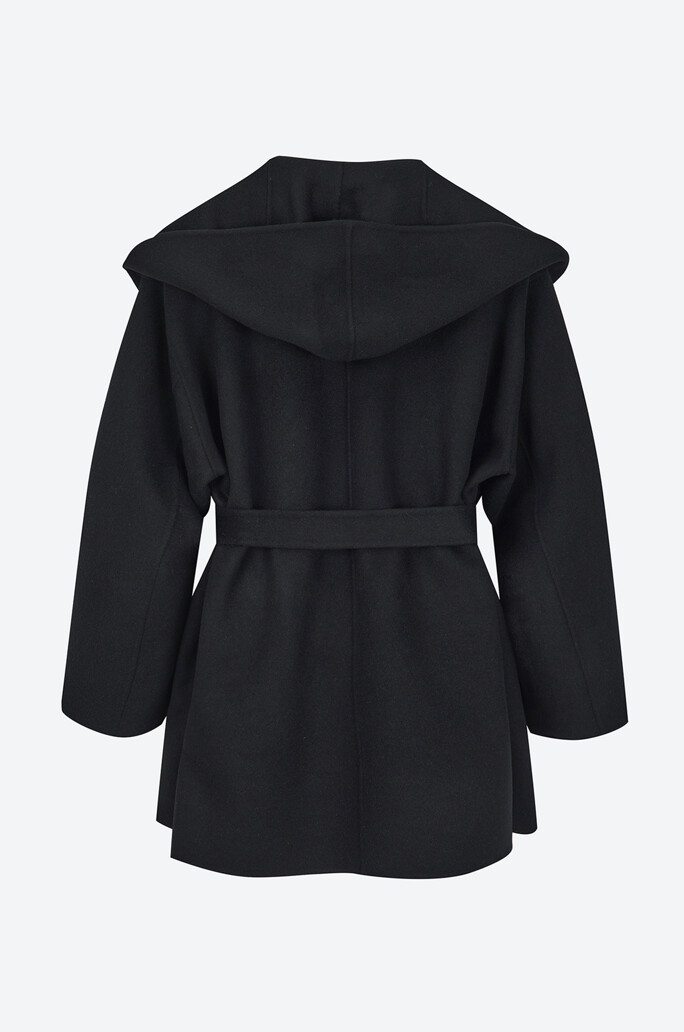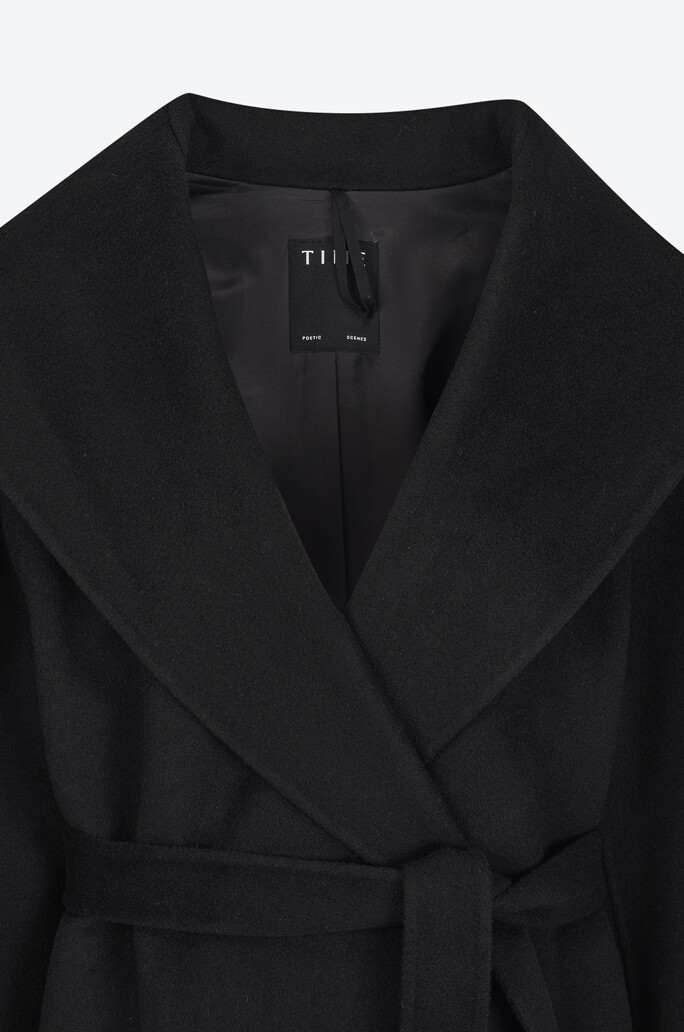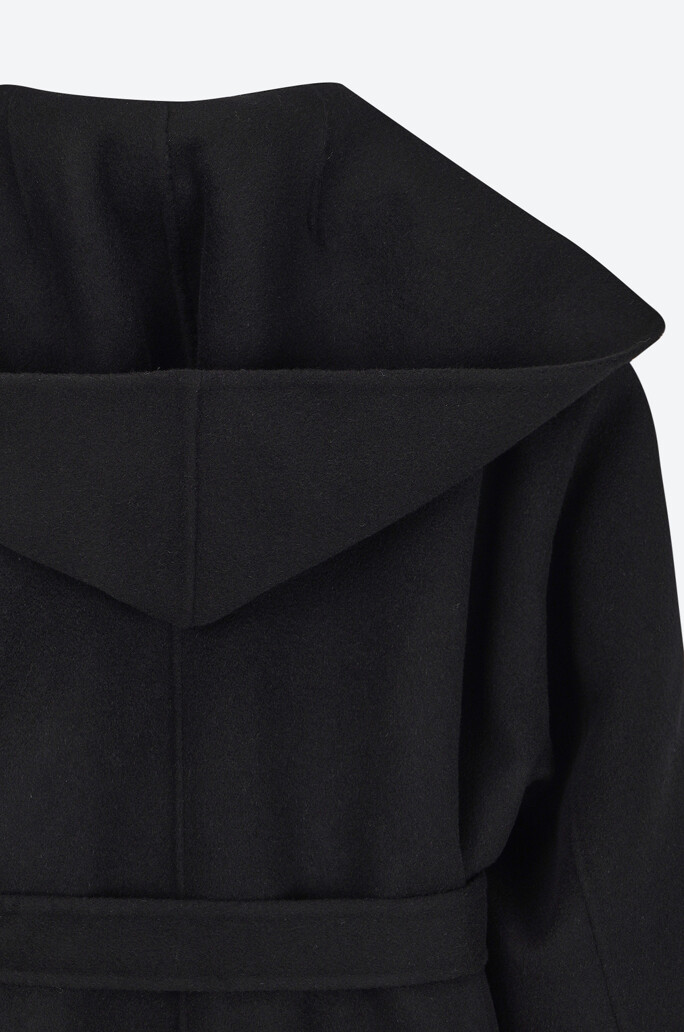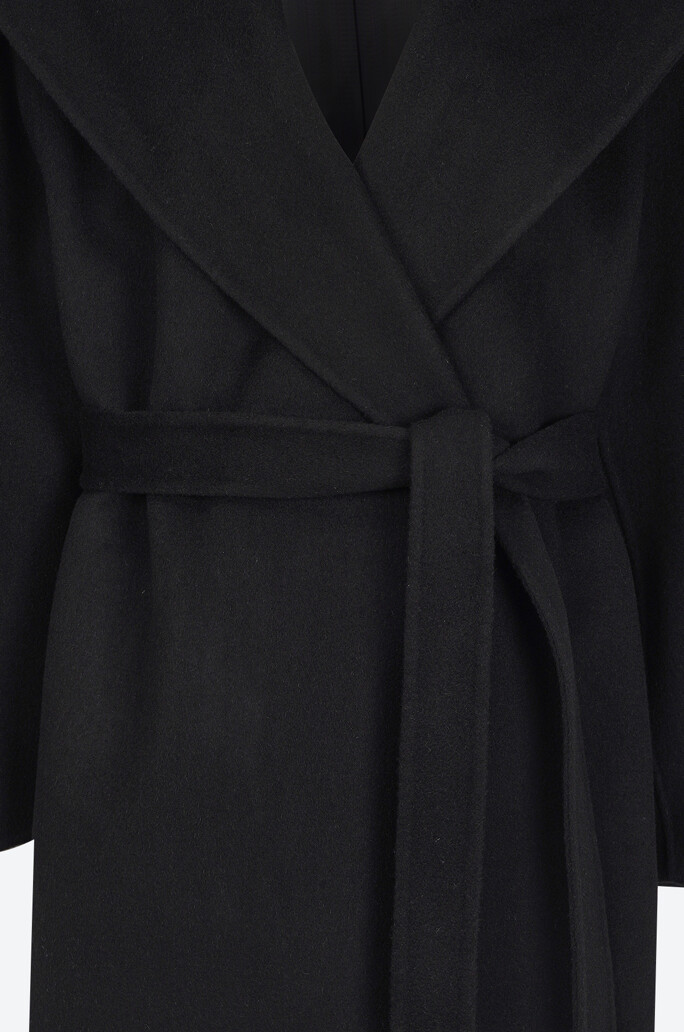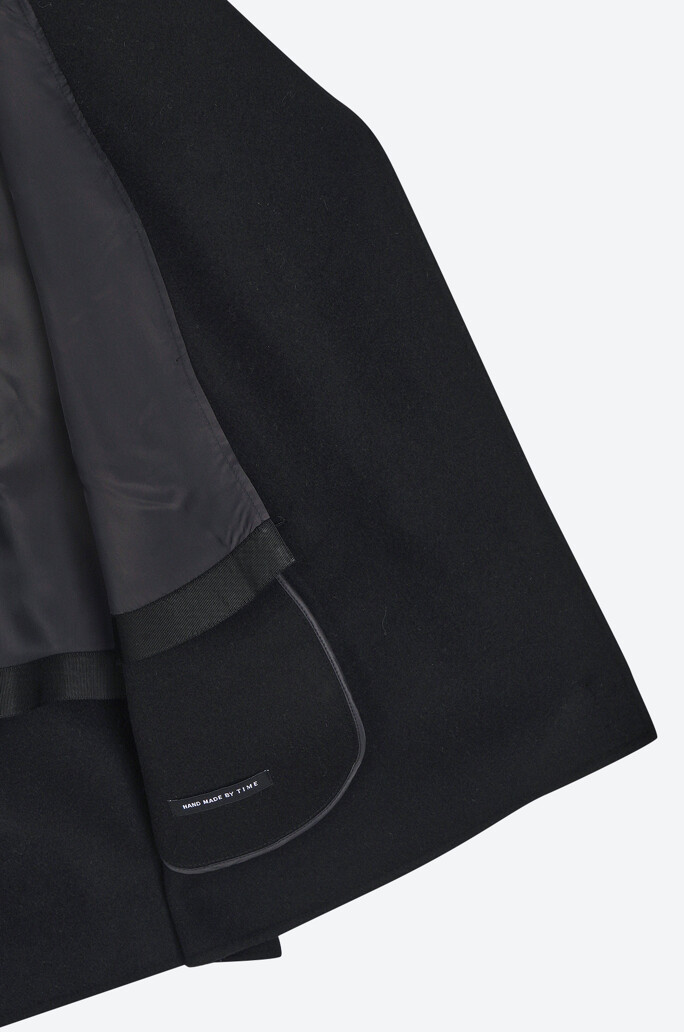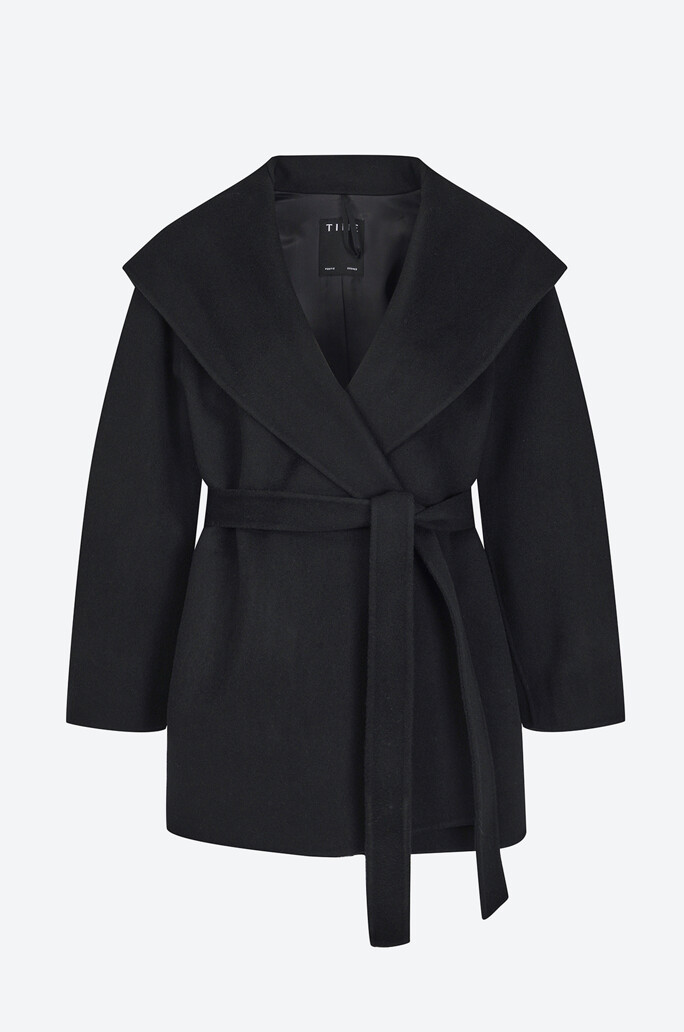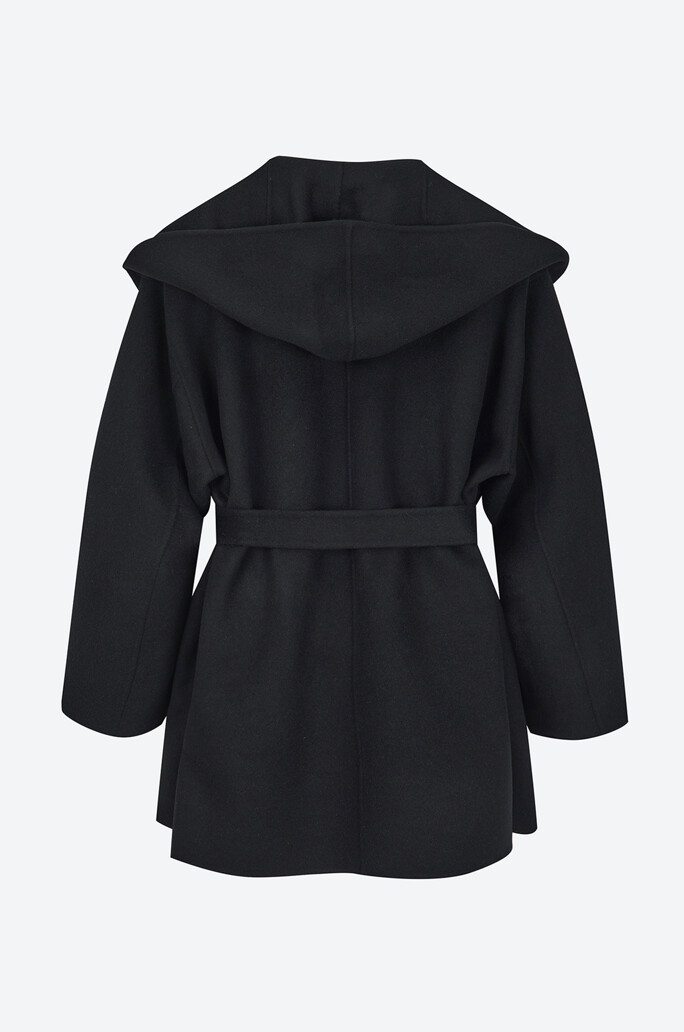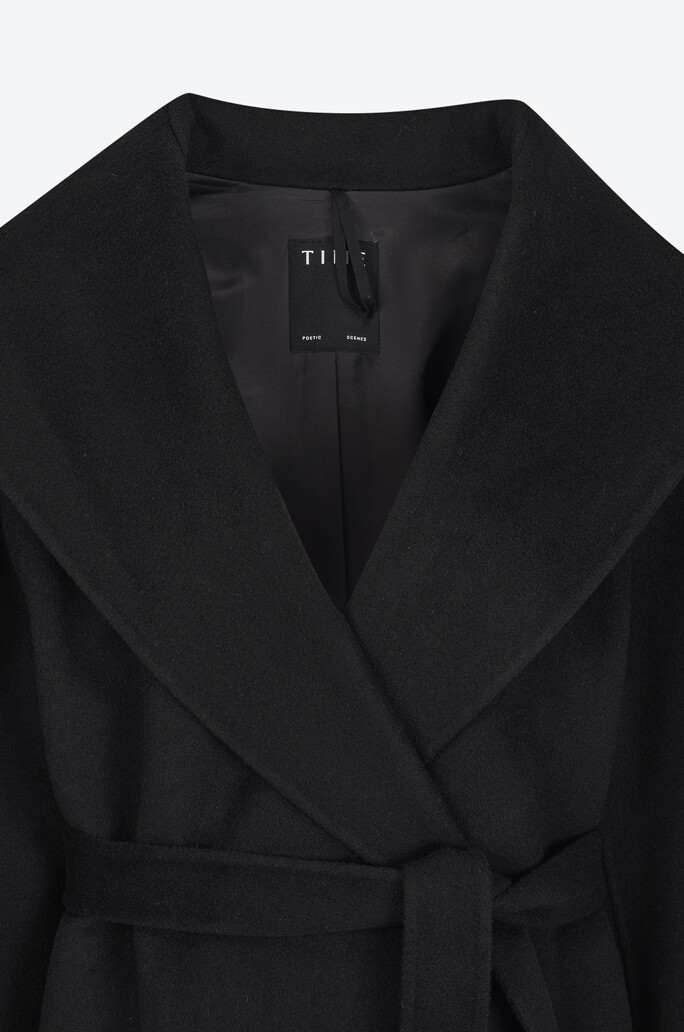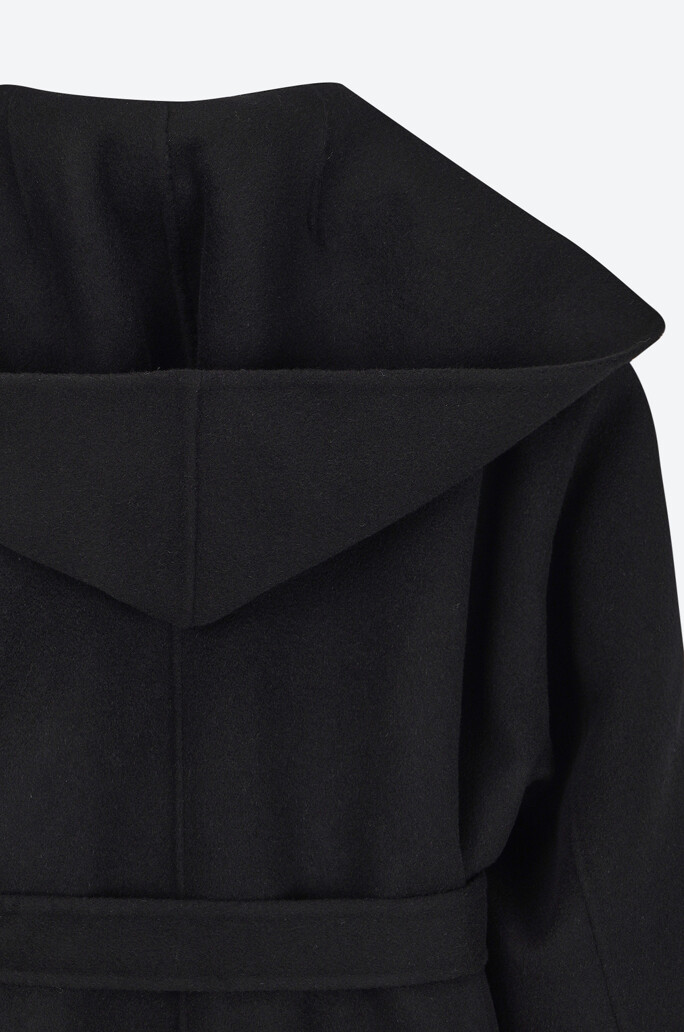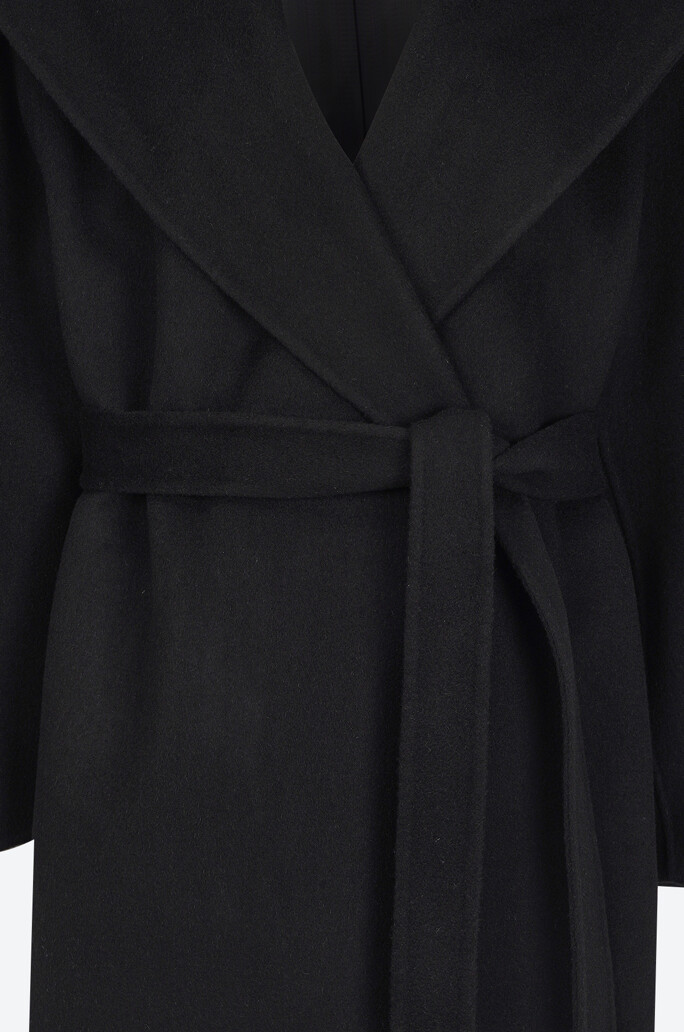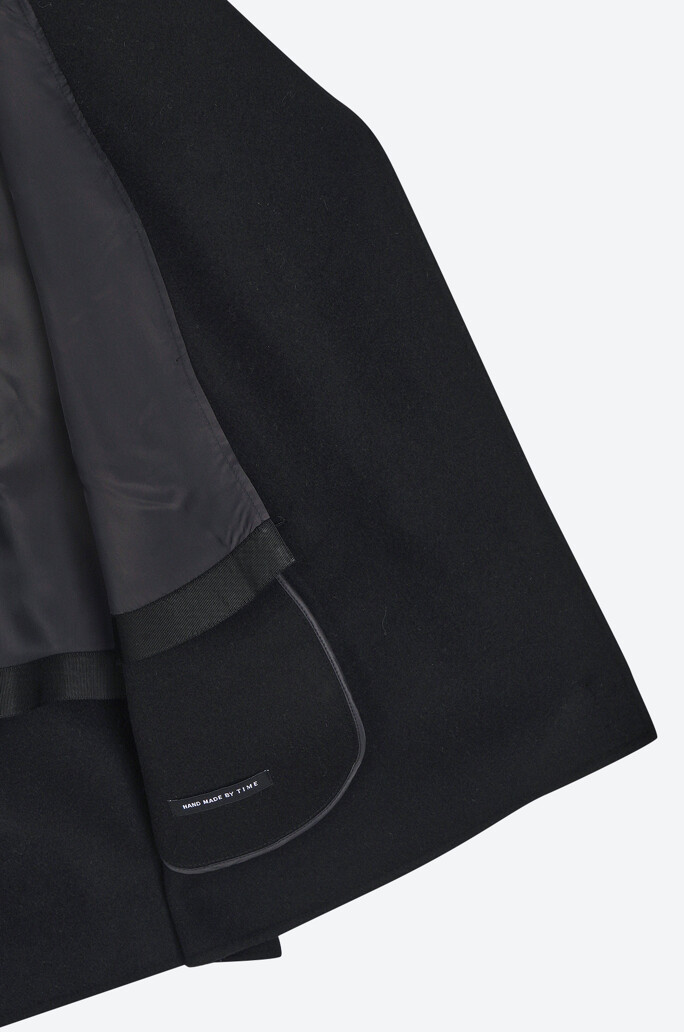 Shipping fee
Purchase Over ₩200,000(approx. $180) For Free Shipping
Color

BLACK
Size
Quantity
Total(DUTY/TAX not included) $566.12
₩750,000
(excl. Duty/Tax)
Price in USD is just for your reference and it may vary by currency exchange rate, your payment transaction will be in KRW.
상세정보
The hooded design and loose silhouette along body line show a casual design. The wool and cashmere blend fabric makes the coat soft to touch and comfortable to wear. You can also adjust the fit with a belt made of the same material. The handmade coat also shows a delicate design.
Fitting Information
[Special Outlet Product] This product has been reproduced as a popular product in F/W 2022.
More
Lamb wool and cashmere blend
Belt length*width (cm) :180*4.5
trench coat
trench coat
Size
Length

77.47

Chest

65.25

Shoulder

50.8

Sleeve Length

54.61

Sleeve

17.78
Measurement error may occur according to a measurer and materials of clothing.