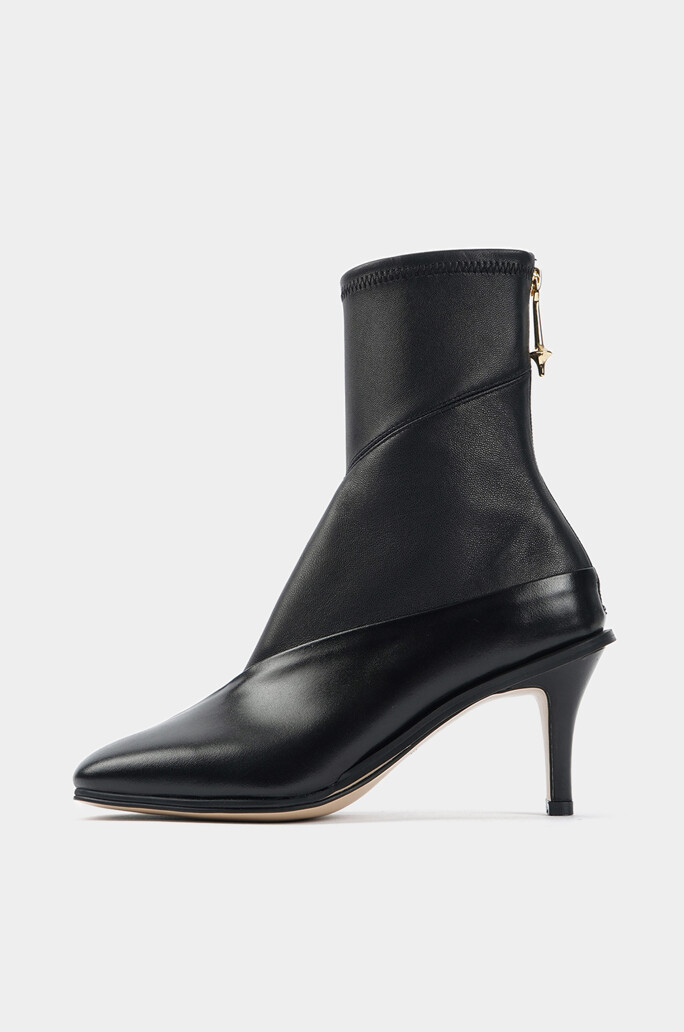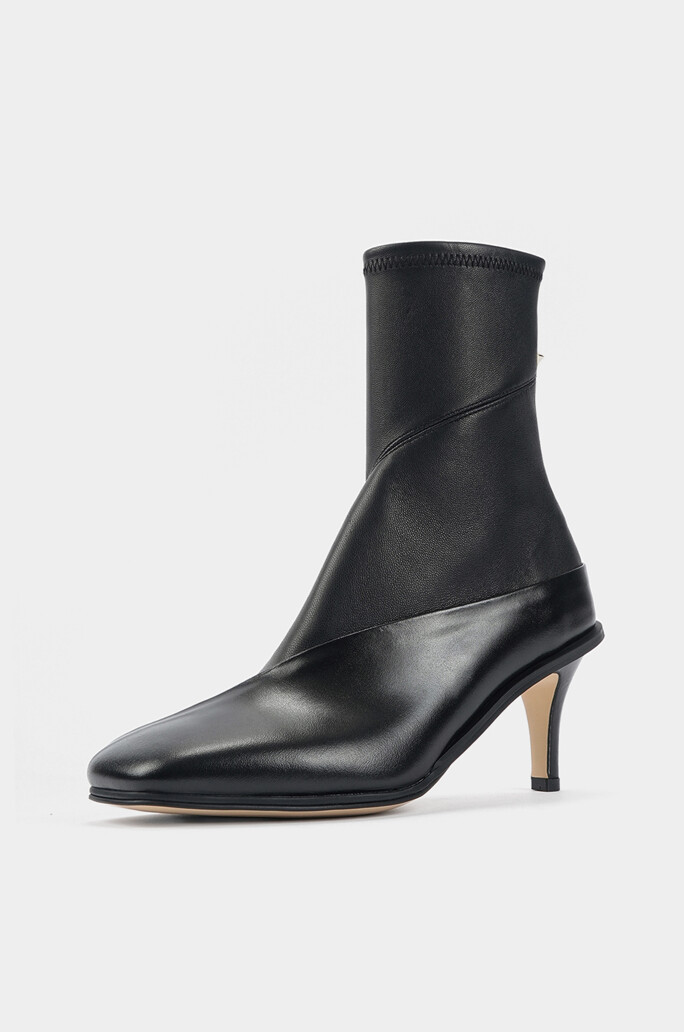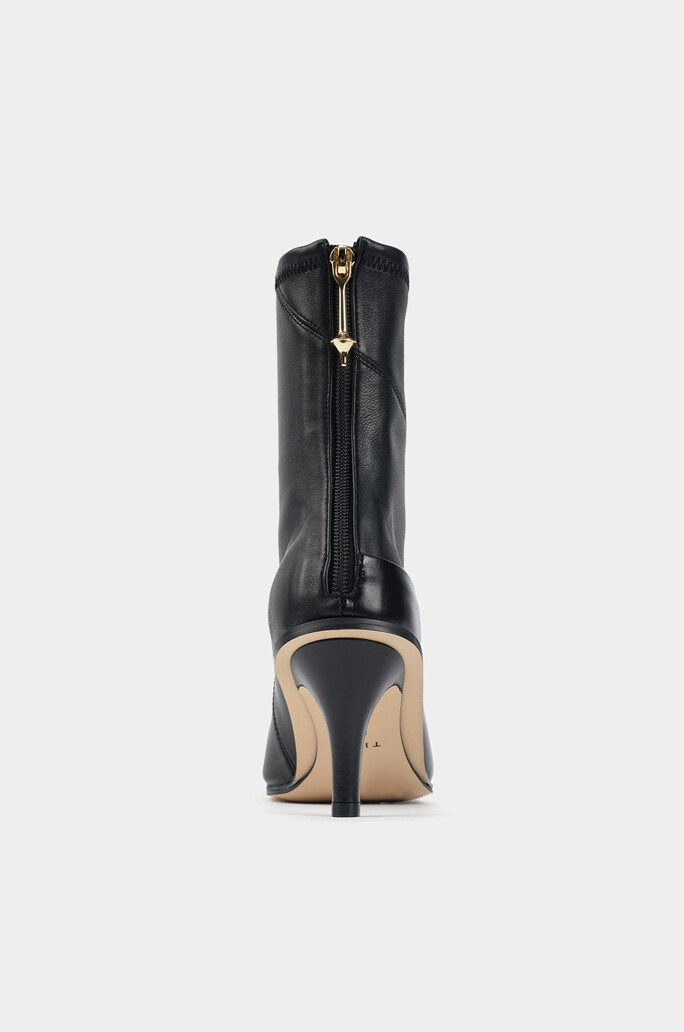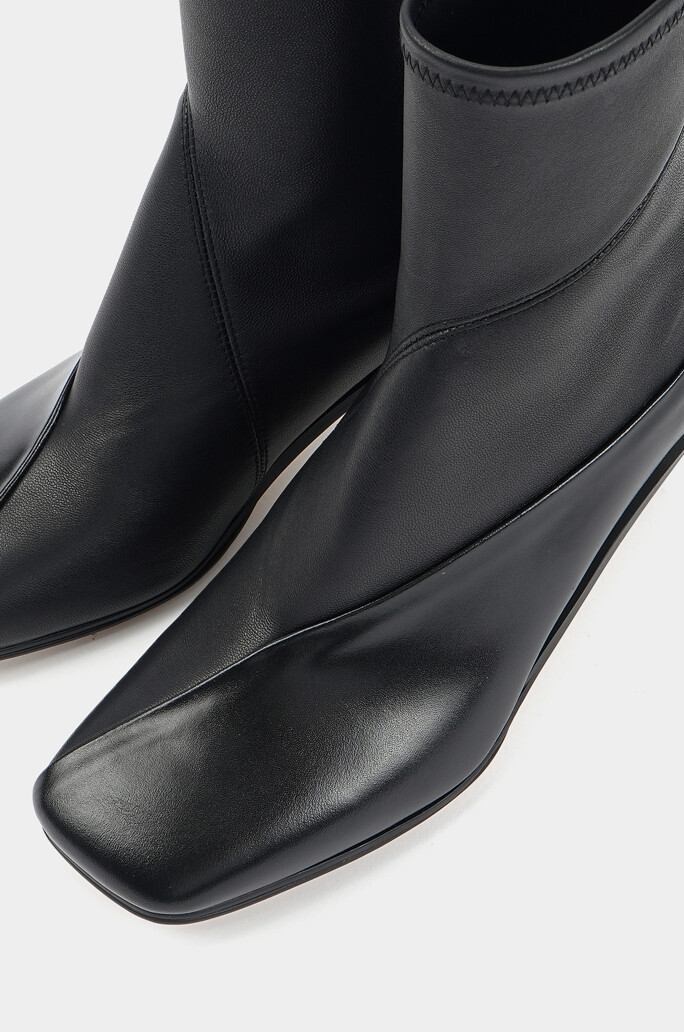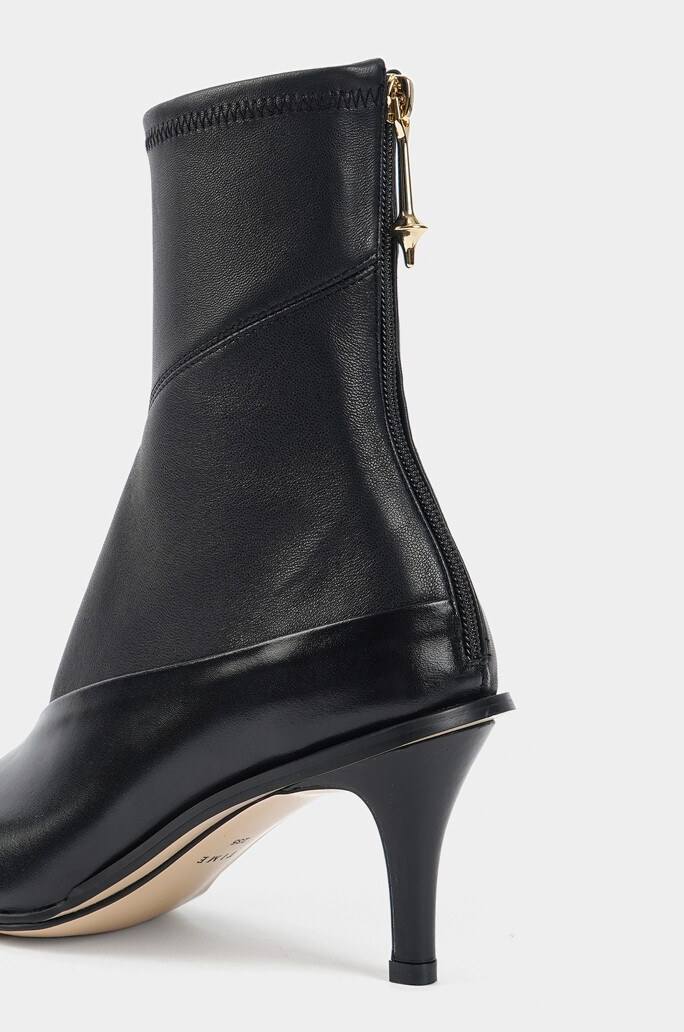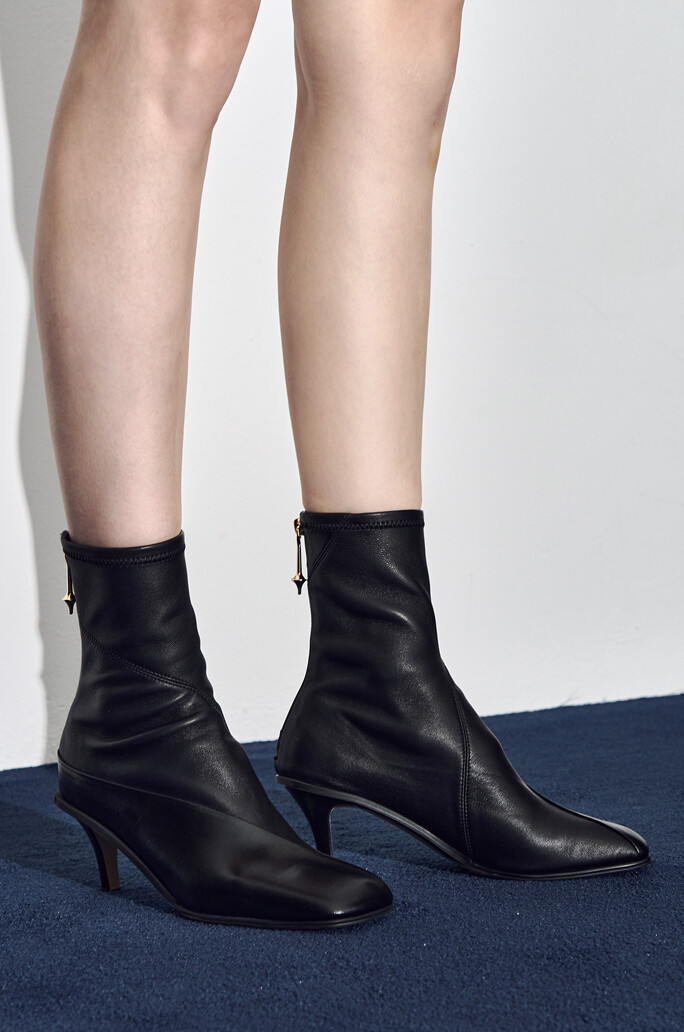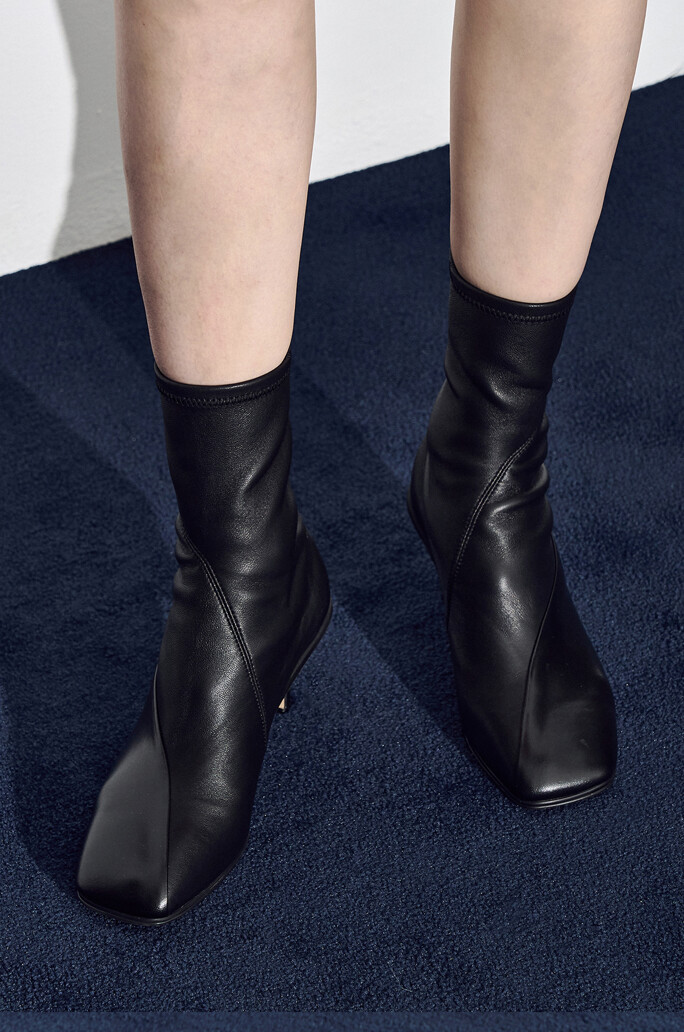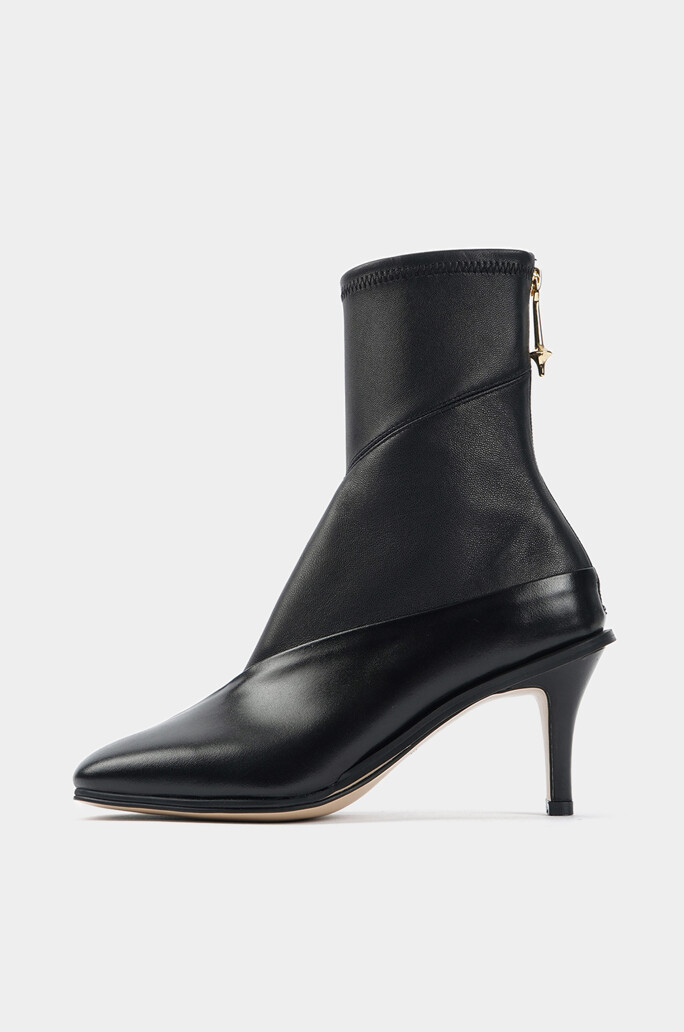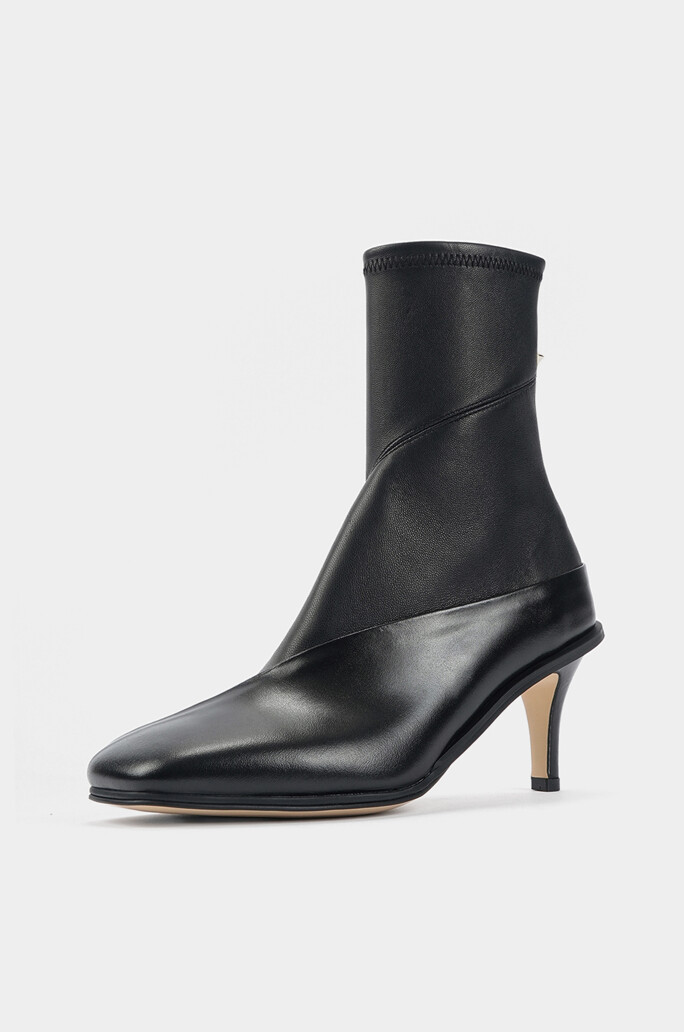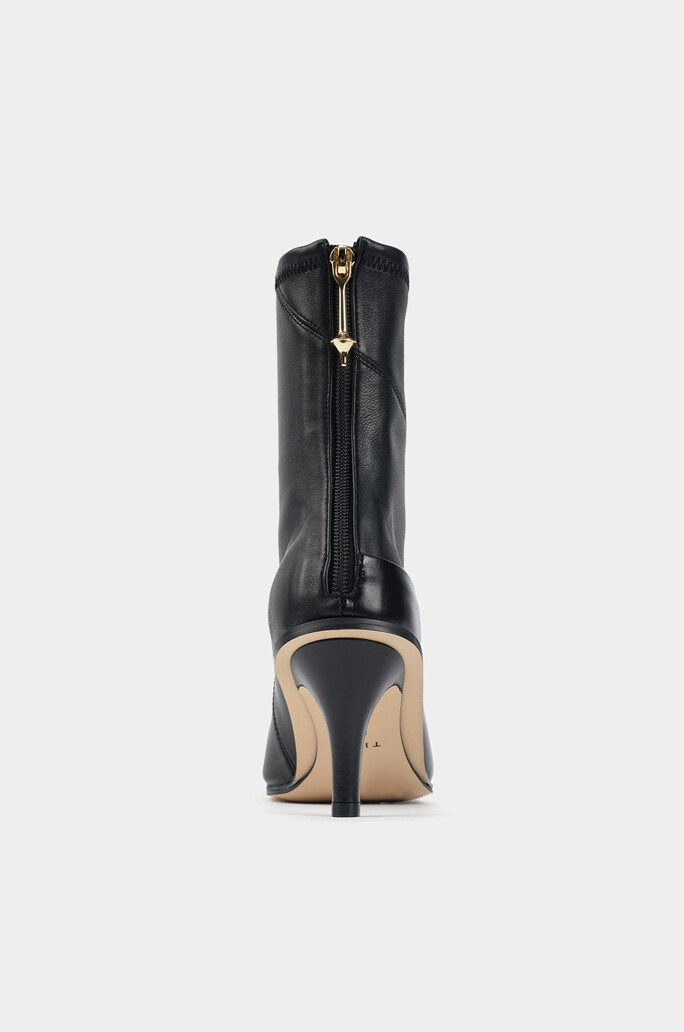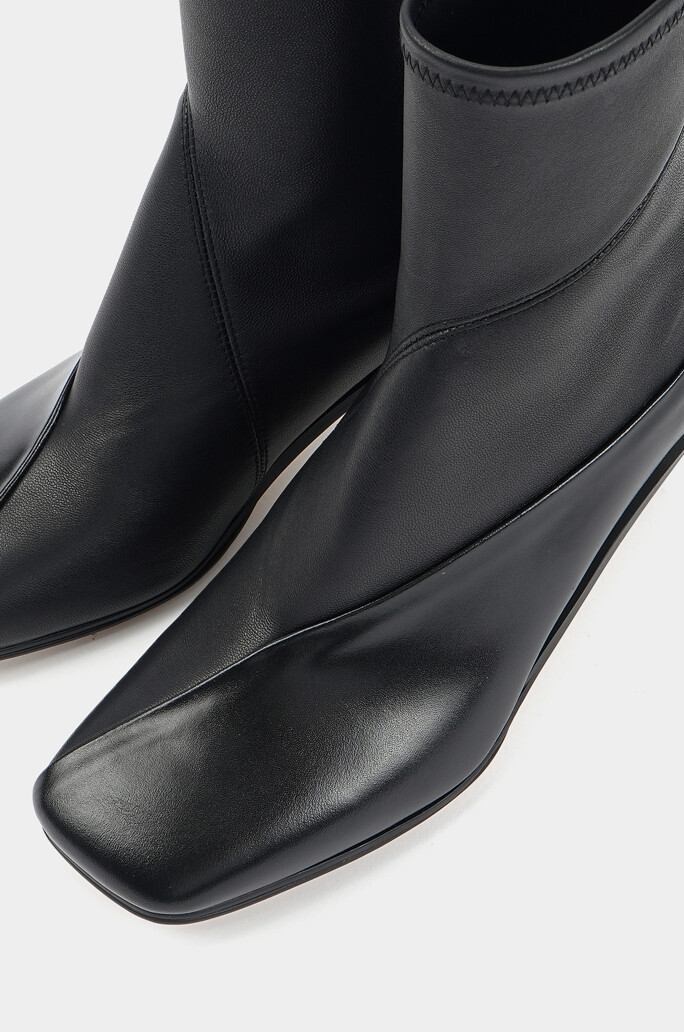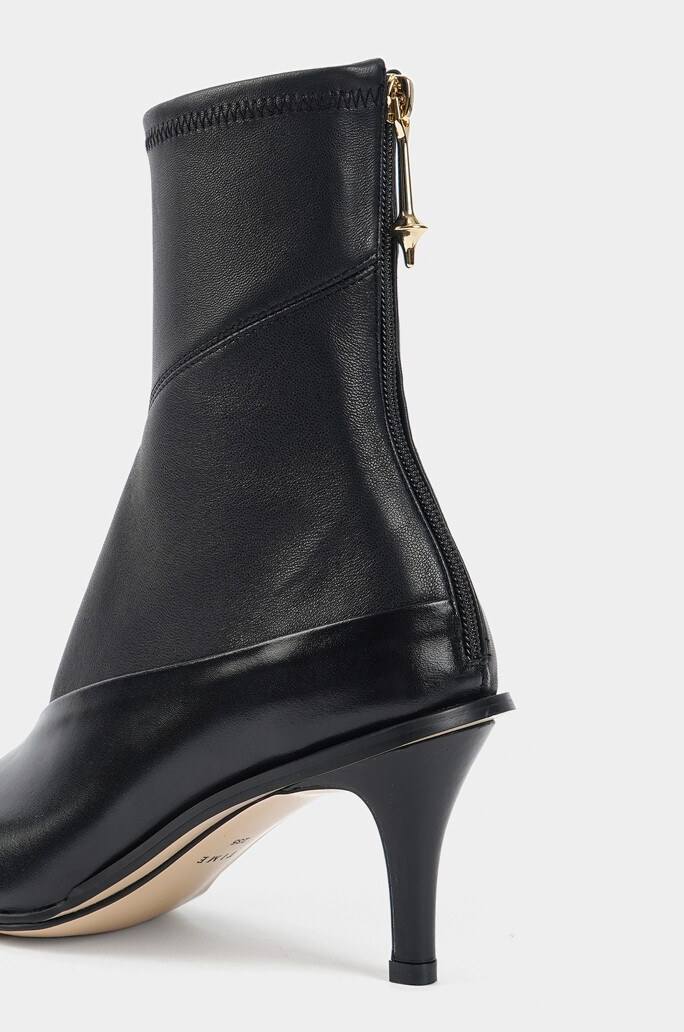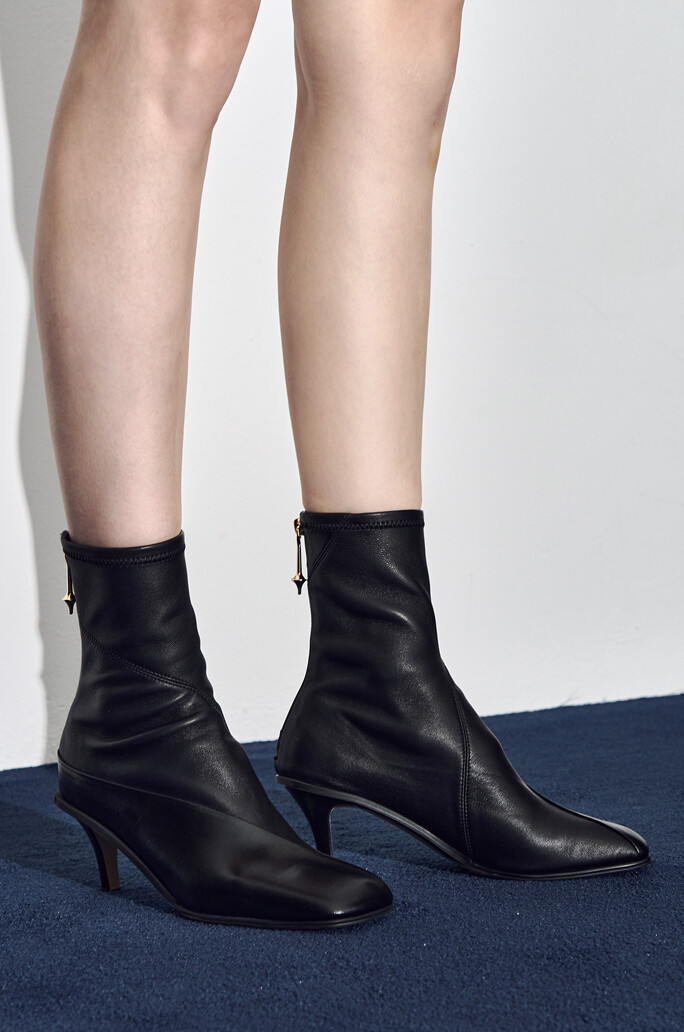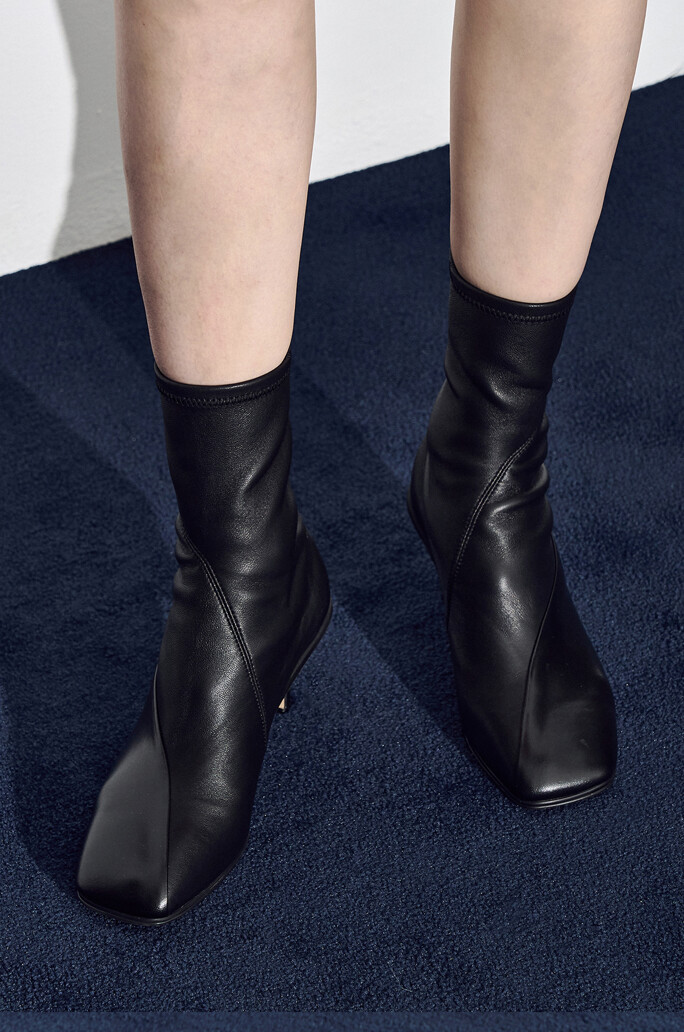 Shipping fee
Purchase Over ₩200,000(approx. $180) For Free Shipping
Color

BLACK
Size
Quantity
Total(DUTY/TAX not included) $403.83
₩535,000
(excl. Duty/Tax)
Price in USD is just for your reference and it may vary by currency exchange rate, your payment transaction will be in KRW.
상세정보
The harmony of soft textured cowhide fabric and sharp square toe design shows a stylish design. The zipper closure details with gold colored charm add unique points while partial stitch line completes a delicate design. The 7.5cm heels also make you look taller and completes a higher-quality design.
More
shoes
8cm*18cm*7.5cm*23.5cm
width* length * heel* entry circumference (245)
Measurement error may occur according to a measurer and materials of clothing.